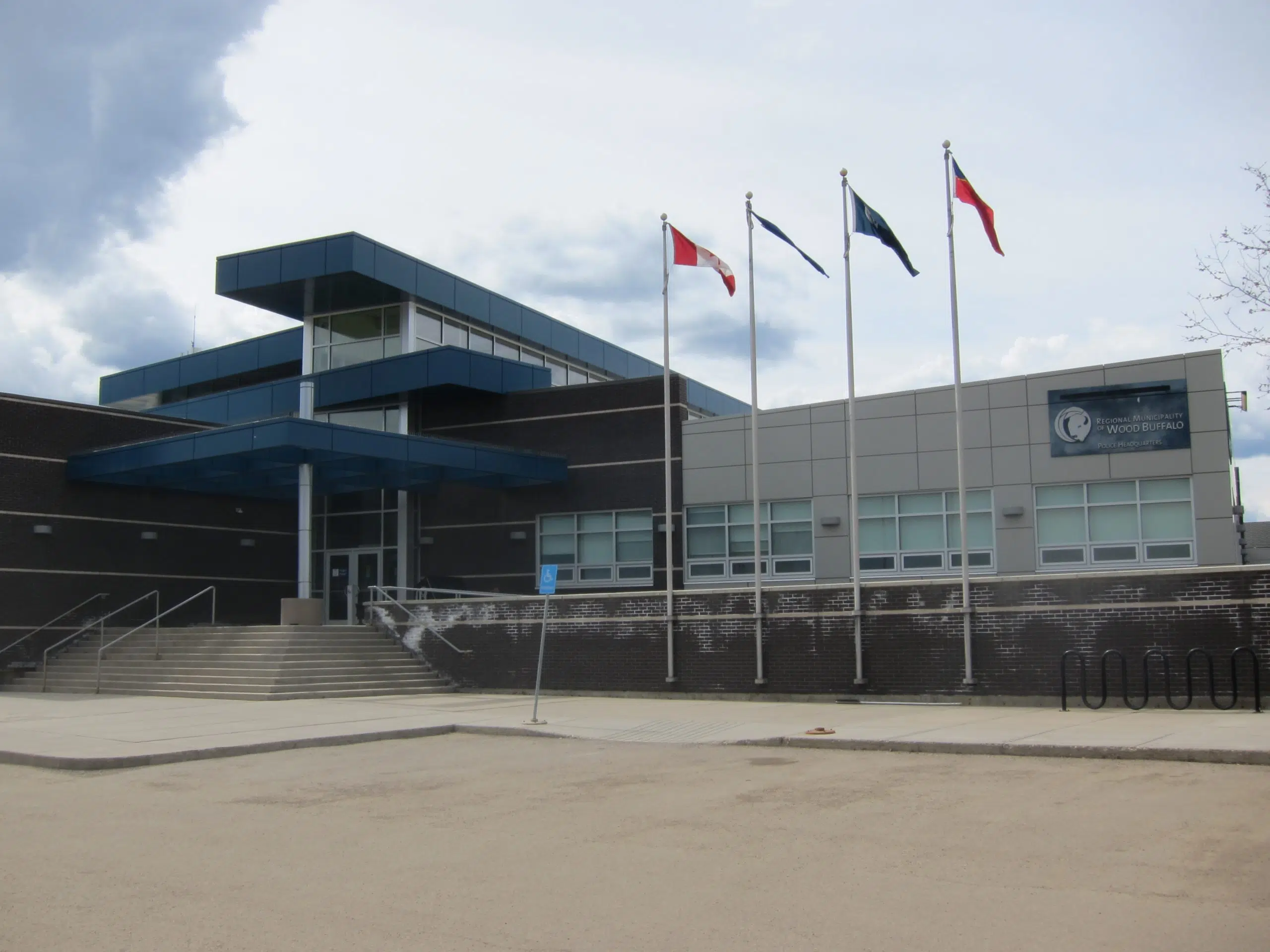 Three Fort McMurray residents face drug-related charges after Wood Buffalo RCMP seized nearly 400 fentanyl pills during a traffic stop.
Police pulled the trio over on Wednesday and found 390 pills.
28-year-old Mark Kelly-Audley, 29-year-old Krystal Audley, and 32-year-old Nathaniel Stewart were arrested and have been charged with the possession of a controlled substance for the purpose of trafficking.
The group has been released from custody and are scheduled to appear in a Fort McMurray courtroom on June 5.