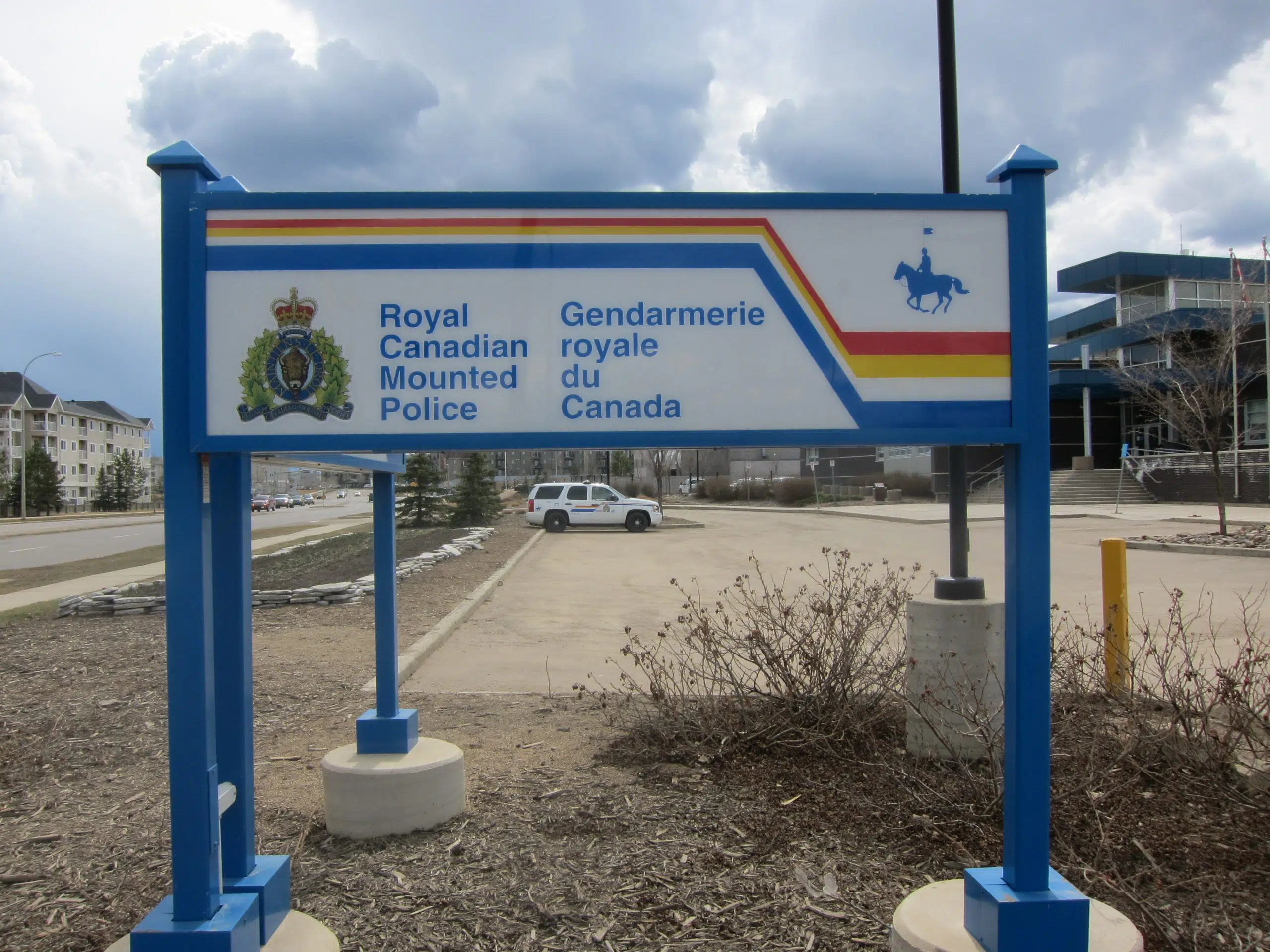 Wood Buffalo RCMP have arrested a 59-year-old Fort McMurray man for indecent exposure.
Police say on Monday around 2:00 p.m., a staff member at MacDonald Island Park reported witnessing a man exposing himself while in the pool. A child also saw the incident.
Officers arrested the man shortly after.
Robert Huntington has now been charged with an indecent act, adult exposure of genital to a person under 16, and failure to comply with a probation order.
Huntington remains in custody and is expected to appear in a Fort McMurray courtroom on Monday.