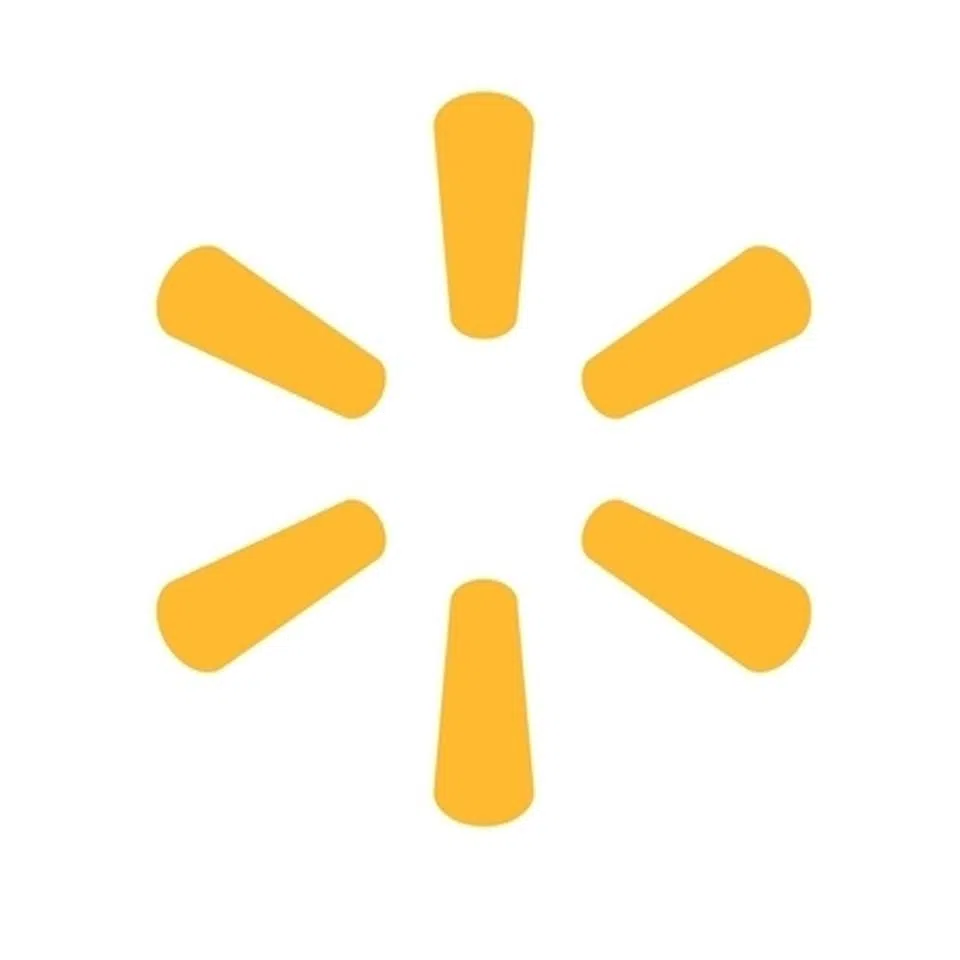 Walmart Canada has plead not guilty to numerous health violations stemming from the 2016 wildfire.
In January, they were charged for allegedly not throwing away products which remained in the store over the course of the wildfire and evacuation.
Alberta Health Services says food could have been damaged by unsafe temperatures, smoke, ash, soot, fire retardant chemicals and loss of power or water.
Representatives for Walmart had no further statements on the charges.
The trial date has been pushed back to anywhere between October 1 to the 31 of 2018.