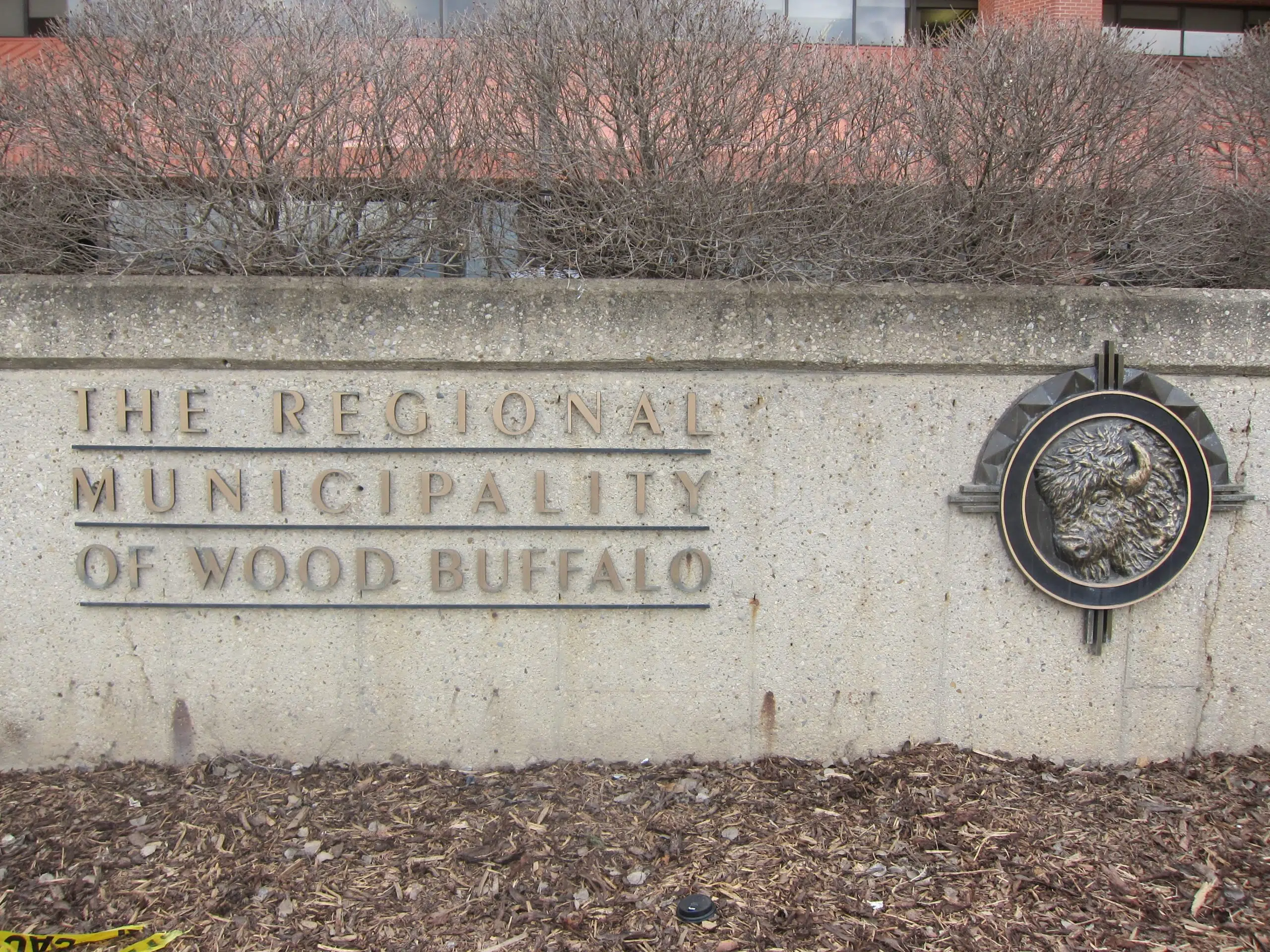 A new program to support business recovery in the RMWB is launching next month.
Starting on June 1, businesses in the RMWB will have access to the new loan program through Community Futures Wood Buffalo.
The Wood Buffalo Loan Partnership program will bolster the economic recovery of the entire region by supporting new and existing urban, rural and indigenous businesses.
The program ensures timely access to capital not normally available through traditional lenders.
"Community Futures Wood Buffalo Region is uniquely positioned to deliver the Wood Buffalo Recovery Loan Partnership program to businesses throughout the region requiring timely access to financing in order to expedite their recovery timeline and/or take advantage of new opportunities presented in the region," said Community Futures Wood Buffalo Chair Matthew Creighton.
The region is giving a $2,000,000 grant to Community Futures for the delivery of this program, which is the direct result of a collaboration between local businesses, support organizations and lenders.
Economic Development Manager for the Recovery Task Force Kelly Hansen is confident that this program is complementary to existing resources.
"The program fills a gap in what's available from traditional lenders and will help Community Futures Wood Buffalo continue to support new and existing business owners."
Business owners are invited to apply to the program through Community Futures with applications reviewed within 10 days.
More info can be found at rmwb.ca/recovery.