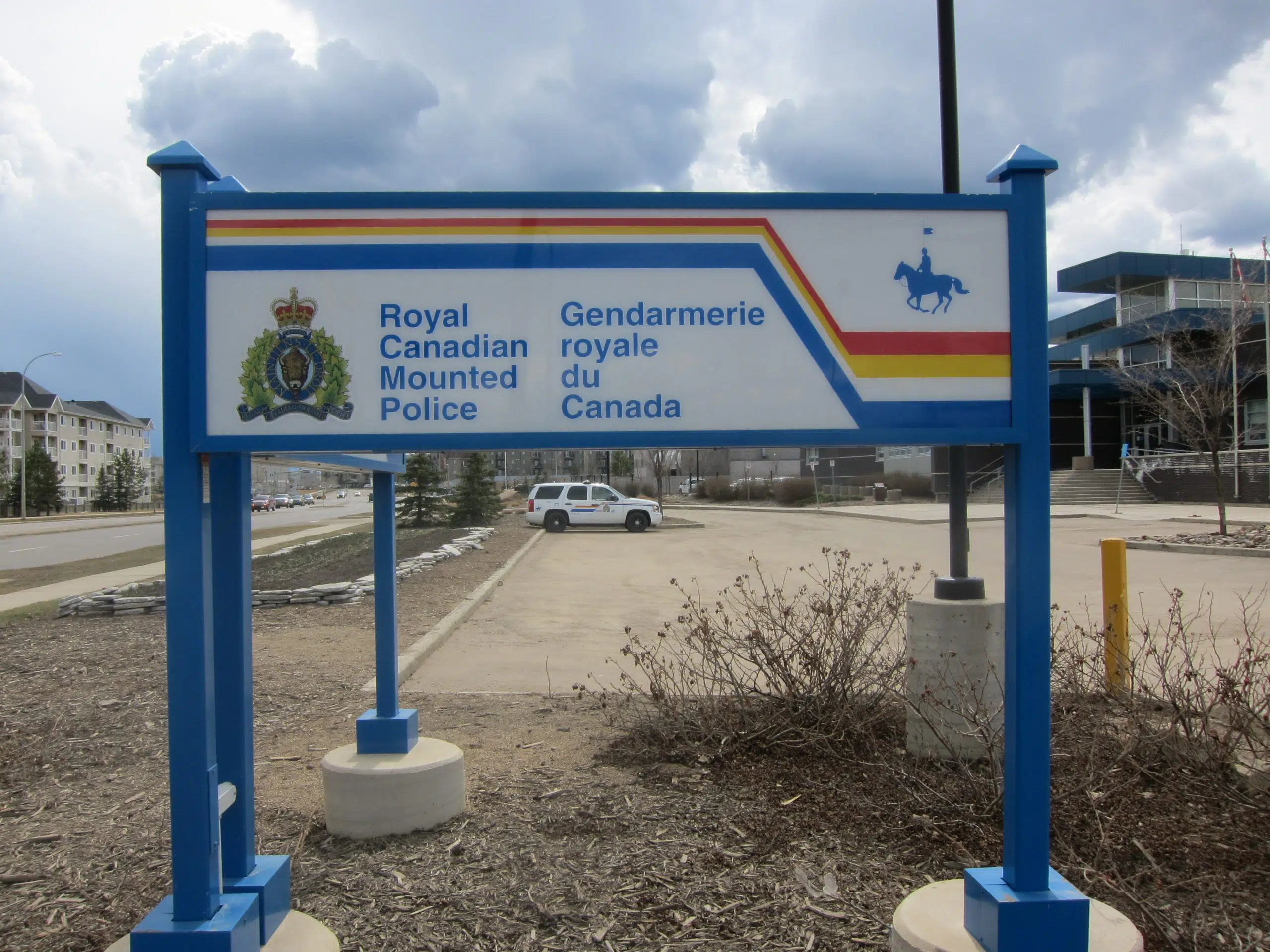 Wood Buffalo RCMP are looking for anyone who may have witnessed an assault outside a downtown Fort McMurray pub last week.
The incident happened last Wednesday, the 17, around 2:00 a.m. outside the Padollan Pub on Franklin Avenue.
Police say one person was taken to hospital due to the severity of the injuries.
If you saw anything or have any information on the assault, you're asked to call RCMP at (780) 788-4000 or Crime Stoppers.