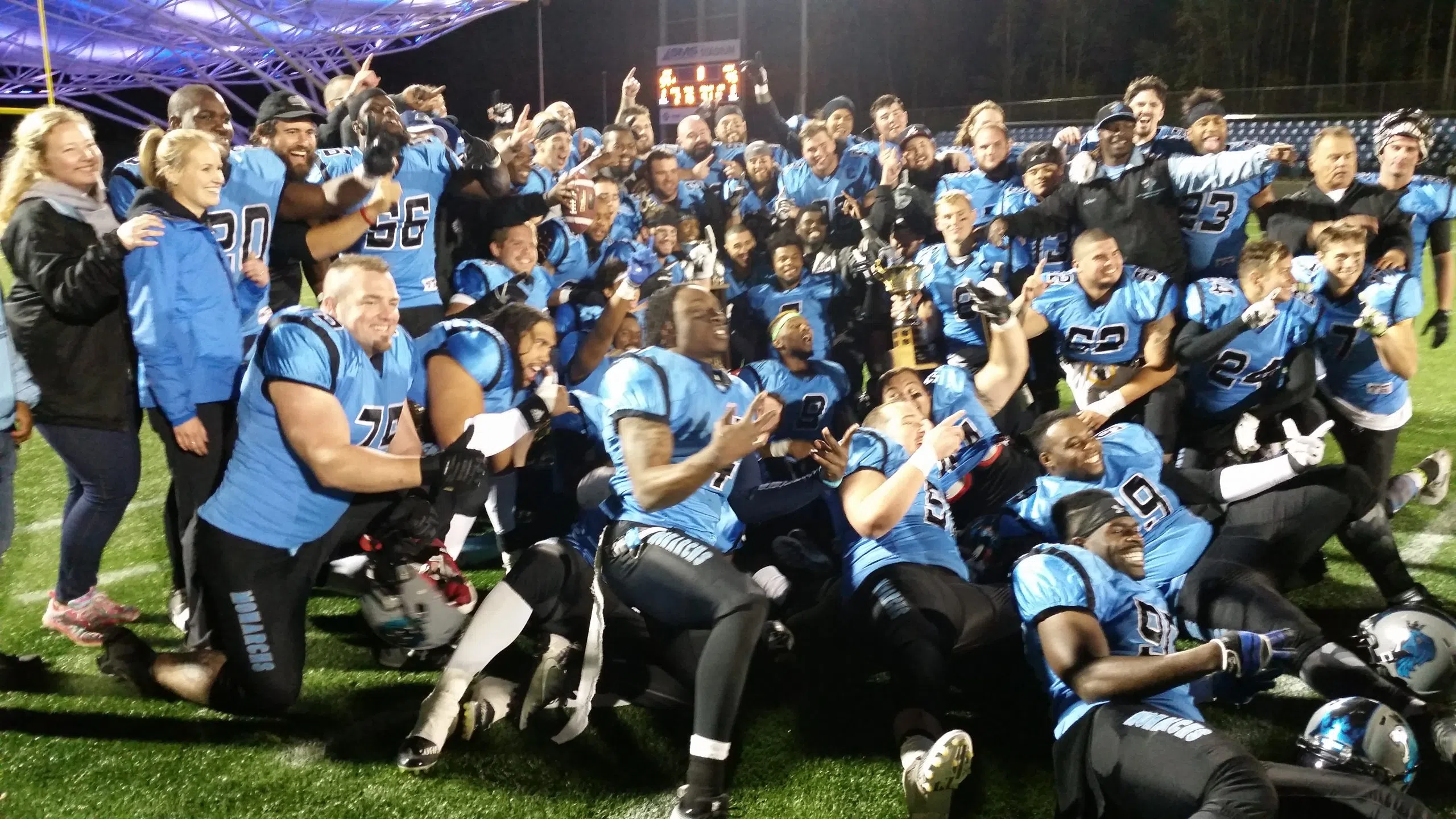 The Fort McMurray Monarchs are getting ready for their upcoming season but they will have to do so without their star quarterback.
Will Arndt will not be returning as he tries to find a career in the CFL. The team will be depending on their new recruit Deric Davis to pick up the offense.
"He's a very good quarterback, very mobile with a great arm," said Head Coach Dave Spence.
Davis most recently played for Texas A&M Commerce, along with another recruit, wide receiver Tevin Godfrey. Besides the loss of Arndt, and the new recruits, the team is relatively the same from last year.
"Anytime you have a bunch of veterans that have been there and been in this situation, the young guys feed off of that," added Spence.
Last year, the team capped off an emotional season with the franchise's first-ever national title. They were able to beat the Greater Toronto Area All-Stars 59-45.
Spence tells Mix News this year it's championship or nothing.
"Anything less than winning and repeating as a National Championship team would be a failure, that's what we set out to do every year and we think we have the pieces to do it."
The team's first couple of games will be at Shell Place. First up is the Airdrie Irish who will be in town on May 27. Following that game, the Calgary Gators will head north for a rematch of last year's AFL semi-final game.
"With the community behind us, I think we'll have a good year," added Spence.