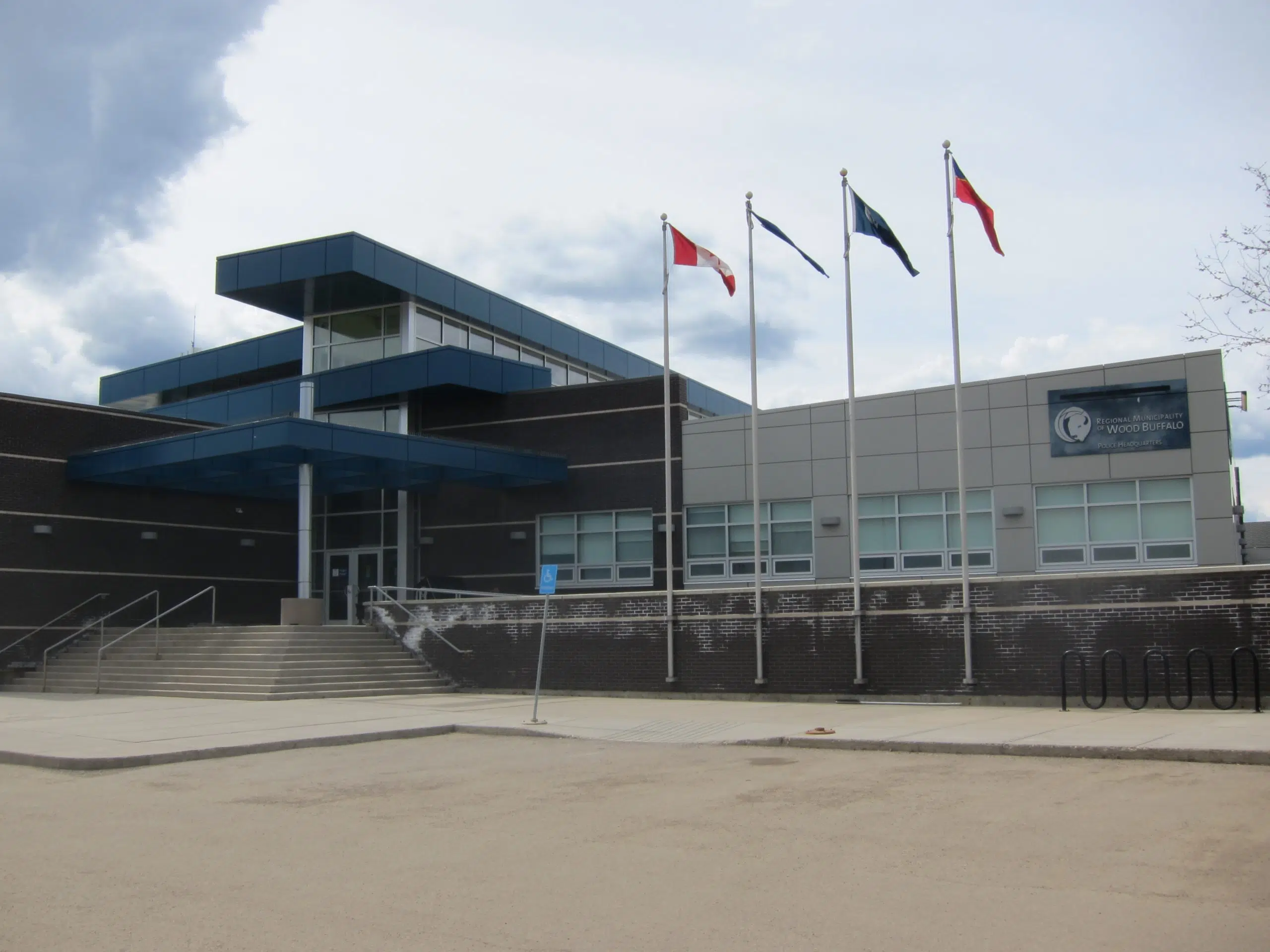 Wood Buffalo RCMP have arrested a 58-year-old Fort McMurray man for indecent exposure.
Police say they received a complaint of a man exposing himself while inside a YMCA back in March.
Following an investigation and with the help of YMCA staff, the Mounties were able to identify and arrest Jeffrey Gates.
Gates has been released on a few conditions. He's not allowed to attend any YMCA or recreation centres.
His next court appearance is June 5.