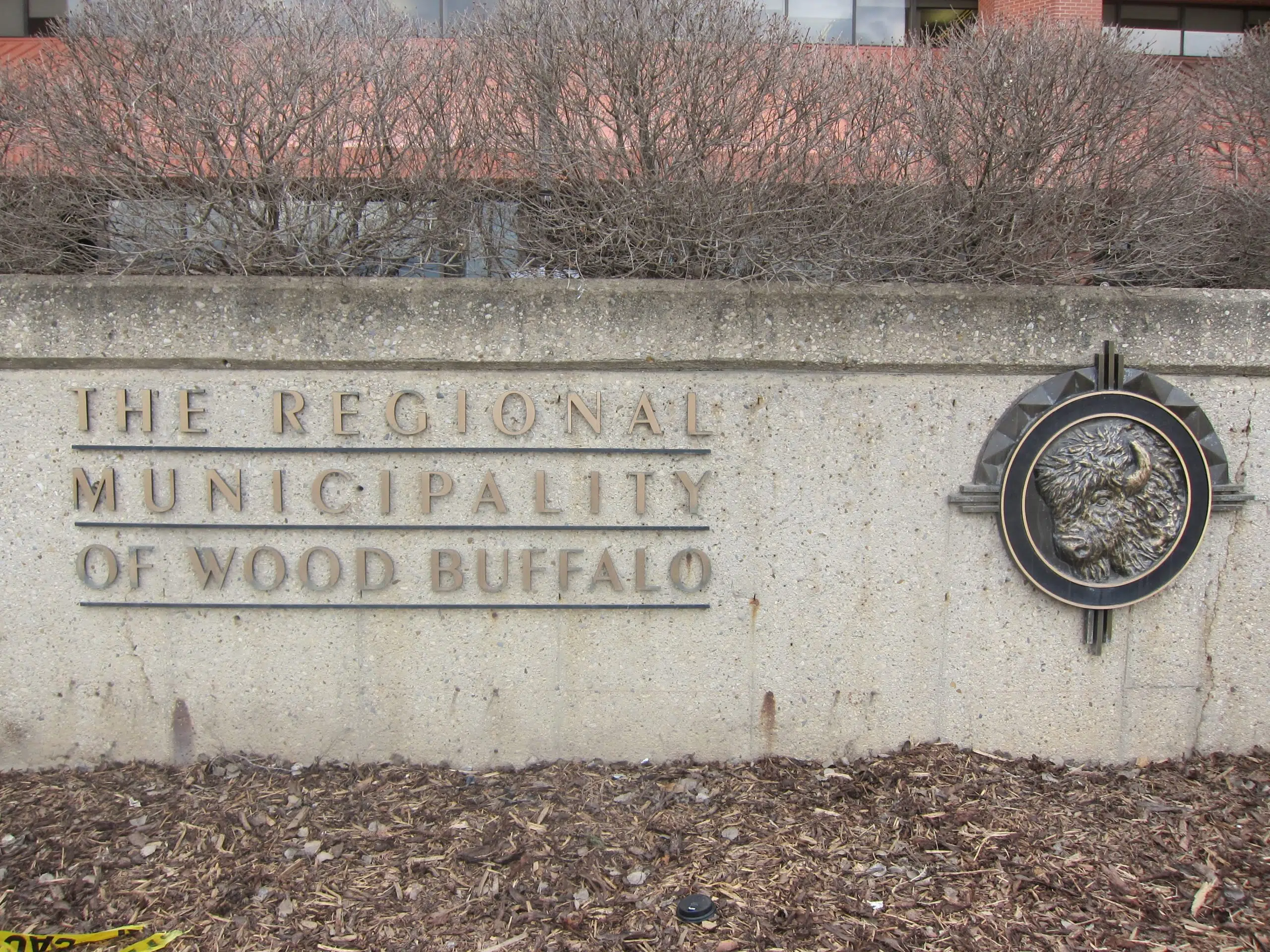 The RMWB says cleanup continues at the Fort McMurray Water Treatment Plant.
Last Monday, an incident at the plant resulted in a chemical reaction producing chlorine gas in the facility.
Over the last week, staff and contractors have been focusing on the cleanup and remediation of the tank and the Water Treatment Plant.
Though the incident is isolated to the Water Treatment Plant, there continues to be no impact to drinking water quality and supply.
The municipality says safety is the number one priority of this operation.
The incident is of a complex nature and to ensure proper cleanup and safety, the process will take time.
Once the cleanup and remediation process is complete, it's expected that maintenance of the Water Treatment Plant will begin.