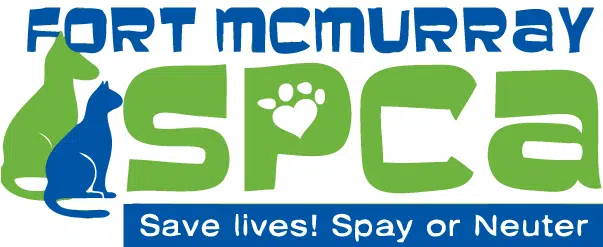 The Fort McMurray SPCA is helping rural communities in our region spay and neuter their pets.
The social-profit is teaming up with the Alberta Spay and Neuter Task Force to provide veterinary services for up to 600 animals in Fort McKay First Nation, Chipewyan Prairie Dene First Nation and Fort McMurray First Nation #468.
"A part of these clinics is to also take into care relinquished or surrendered animals to then be places with the FMSPCA to eventually be adopted or to other rescue groups," Executive Director Tara Clarke tells Mix News.
Clarke says they will also provide medical care to unwanted animals and prepare them for possible adoption.
"Through NAME, we also supply safe surrender, the delivery of pet foods and supplies and we help communities build capacity within to ensure animals are humanely treated."
In 2016, the Northern Animal Management Education program delivered a total of 21,368 pounds of food, took in 92 animals through safe surrender and completed eight community visits.
The spay and neuter clinics will take place over a 10-day period starting next month.
More information can be found on the FMSPCA website.