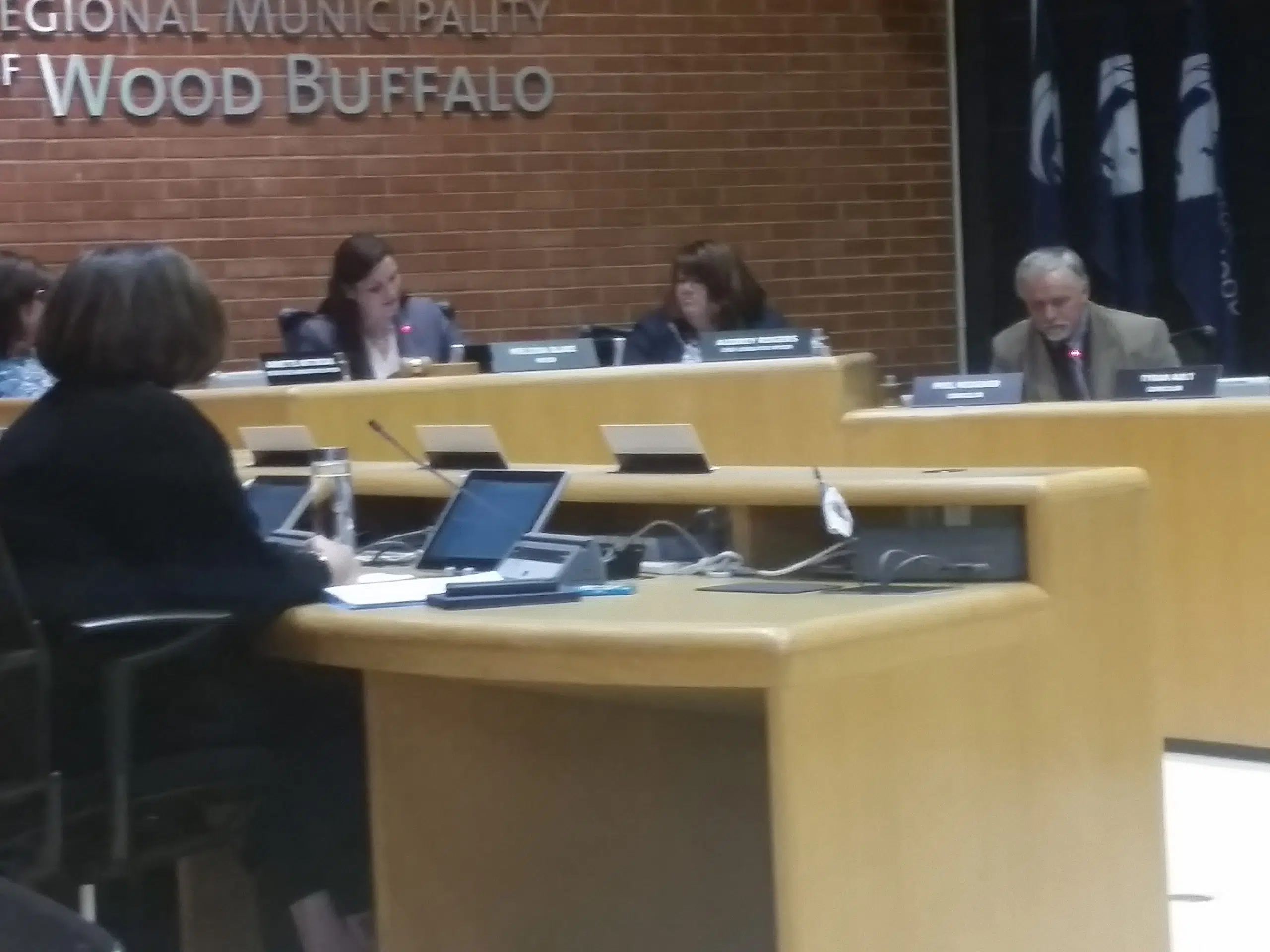 "My opinion, I think it was premature, would have loved for them to continue but they disagreed."
Those words coming from Councillor Phil Meagher after council voted to dissolve the Wood Buffalo Recovery Committee.
On Tuesday, they voted, 8-1, in favor of taking over their responsibilities. Meagher was the only one against stating he was fighting for the residents who wanted to keep the WBRC.
"It's like that scene from Monty Python, where the guy has his arms cut off, legs cut off and he says come here I'll bleed on you – well I did all the bleeding that I was going to do and some people said it was a foregone conclusion so I was hoping I could appeal to their better consciences."
Mayor Melissa Blake has said numerous times the reason for her motion was responsibility. She notes it's always been council who've made the final decision, that it's them who should continue with the region's recovery.
"I think there needs to be a new norm when it comes to recovery," added Blake.
The Recovery Task Force will still be in place; however, workers will start to move back to their positions within the municipality. Any project needing approval will now go directly to council.
Before the vote, Meagher brought up the idea of canceling the summer break to allow more discussions on any project dealing with recovery.
Mayor Blake says she doesn't expect the volume of work to be there, hinting at the possibility of adding special meetings if needed.
"All council gave up their summer break last year so without the recovery committee be prepared, there might be a special meeting or two."
The WBRC's last day will be June 11. Their last meeting will be June 7, being the first Wednesday of the month.
"I just hope there are no politics being played here, I just want it to be recovery business and that's it," added Meagher.