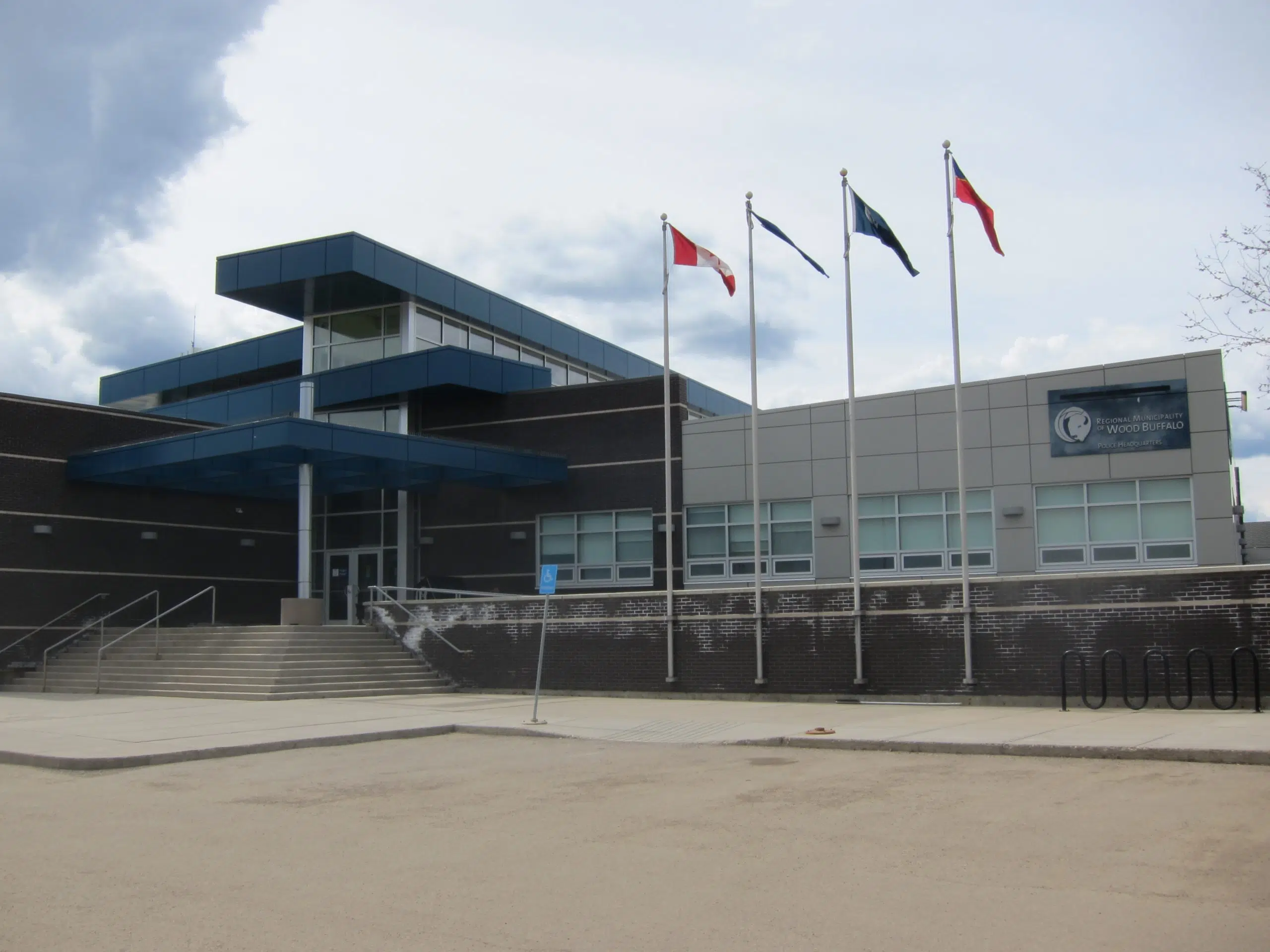 A death in Wood Buffalo RCMP custody is currently under investigation.
On Saturday, the Alberta Serious Incident Response Team was assigned to investigate the circumstances regarding the death of a 32-year-old man while in custody at a detachment in Fort McMurray.
At around 2:45 a.m, the man, who was in custody for drug related offenses, asked to make a phone call and was moved to a secure room to do so.
After hearing a noise from the room, RCMP entered and found the man on the floor in medical distress.
EMS provided medical treatment and transported the man to hospital where he was pronounced dead approximately 2 hours later.
ASIRT says the man had no signs of trauma or injury.
The investigation is underway and there is no further information, at this time.