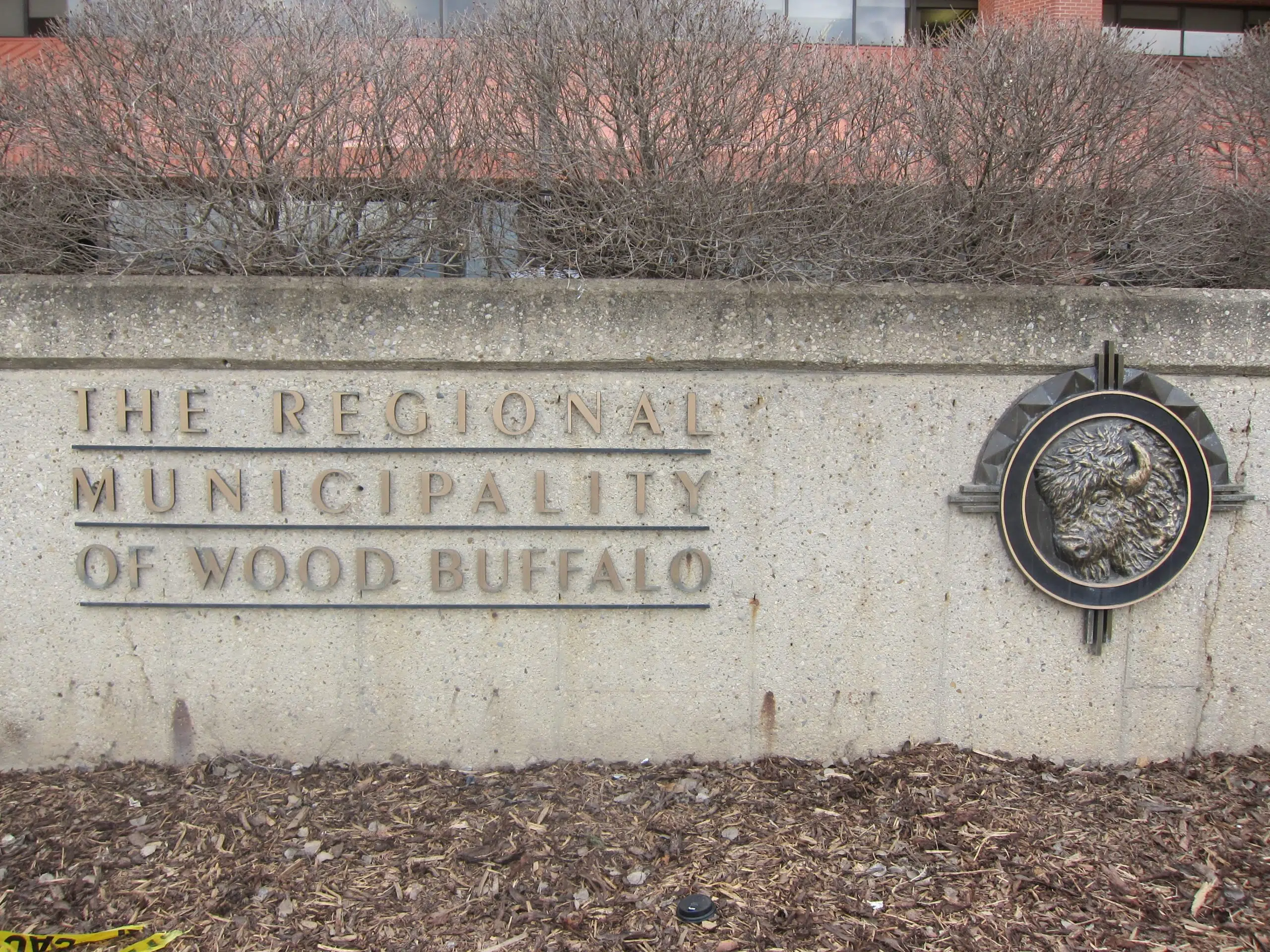 The RMWB has released an update on the Waterways Slope Stability Assessment.
The Recovery Task Force has received the appraisal report for Waterways lot subject to slope stability concerns and the next steps include a recommendation to the Wood Buffalo Recovery Committee that 21 lots be acquired at their pre-fire value.
"Many residents provided input that was essential in developing this recommendation," said Jeanette Bancarz, Chair of the WBRC. "We thank for them for their involvement with the process and for their continued patience."
The report is included in the May 17, 2017 WBRC meeting agenda at rmwb.ca/council.
Questions about the assessment should be directed to recovery@rmwb.ca.