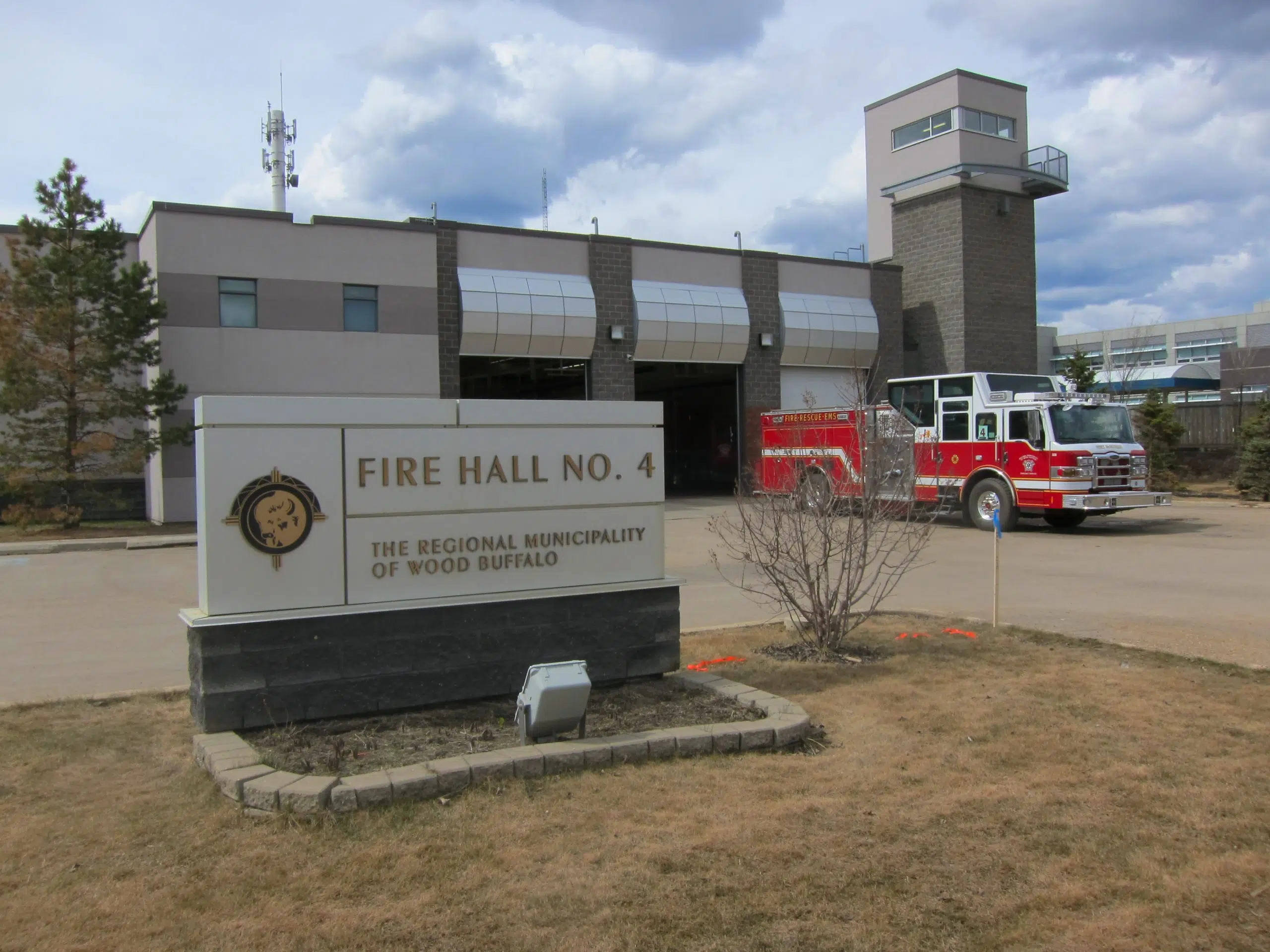 Parsons Creek will have to wait a little bit longer for their own fire hall.
On Tuesday, council approved the deferral and cancellation of seven projects, including the proposed station.
Meanwhile, the RMWB also agreed to enter a lease with the Fort McKay Metis Community Association for land for the rural community's new hall.
Mayor Melissa Blake tells Mix News the reason for the deferral is service delivery.
"What we're finding is from the Fire Hall in Timberlea, we're still being able to access the residents in Parsons Creek in eight minutes for ambulance and ten minutes for fire service so we're still in our service range."
Blake notes the building will eventually be built but not until the population of the community increases.
"It is all population based and service delivery establishment that we need to be able to meet."
The Fire Hall along Beacon Hill's outfall and pipeline upgrades were the two biggest projects to be deferred. The new building is expected to cost over $22 million.