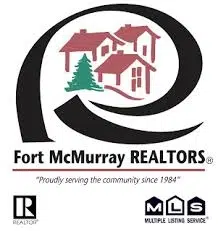 Fort McMurray's housing market is continuing to see growth month after month.
According to Fort McMurray Realtors April report, for the second straight month, single-family homes nearly doubled in sales year over year.
Forty-six homes were sold averaging around $632,293, up from $591,942 in 2016. Last month, 45 single-family homes were sold but at an average of $575,000.
This is the second-time prices were over $600,000 in 2017. Last year, these homes sold on average for more than $710,000.
Current listings are slightly down but the number of nearly listed jumped from 95 to 130.
Meanwhile, townhouses, apartment condominiums, and duplexes either saw the same or a decrease in the number of sales compared to this time last year.
Mobile homes and single-family vacant lot also saw increases in sales.