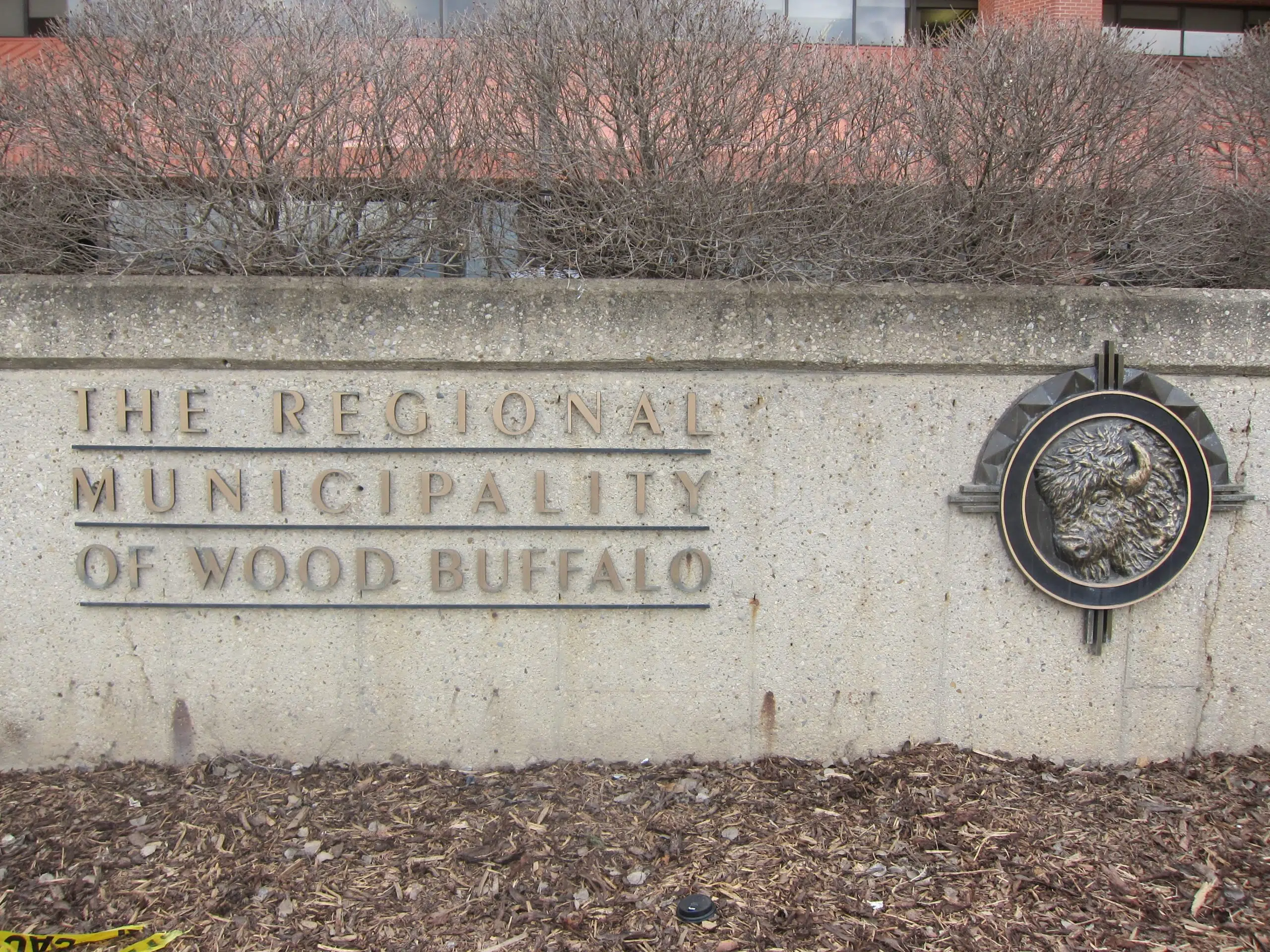 A fire advisory is in effect for the Fort McMurray forest area.
Alberta Agriculture and Forestry have increased the wildfire danger level to very high. This is due to warmer temperatures, low humidity, and stronger winds as areas of dry, cured grass are extremely flammable and could spread very quickly.
Communications Officer for the Fort McMurray Forest Area Lynn Daina tells Mix News the forecasted showers over the weekend could be a good sign.
"If we are able to get that temperature drop and the relative humidity increased, that will go a long way in changing that advisory."
They currently have helicopters, an airtanker, and different pieces of heavy equipment positioned throughout the forest. Lookout tower observers and aerial patrols are also currently watching for smoke.
Daina notes there aren't any active fires.
"When you've got the conditions as they are right now, a spark can move really quickly through cured grass."
Meanwhile, all fire permits issued for Fort McMurray by the province will be canceled and no new permits will be issued for the foreseeable future.
Residents can still use their fire pits but are being reminded to keep water on hand at all times and extinguish any fire if winds start to pick up.
Regional Emergency Services will be stopping their wildland urban interface firefighter training involving burn activities until the advisory has been lifted.
"Anytime you go for an extended period without moisture or you got a low relative humidity or high temperatures, high winds, you're going to have the wildfire danger that accompanies's the weather."