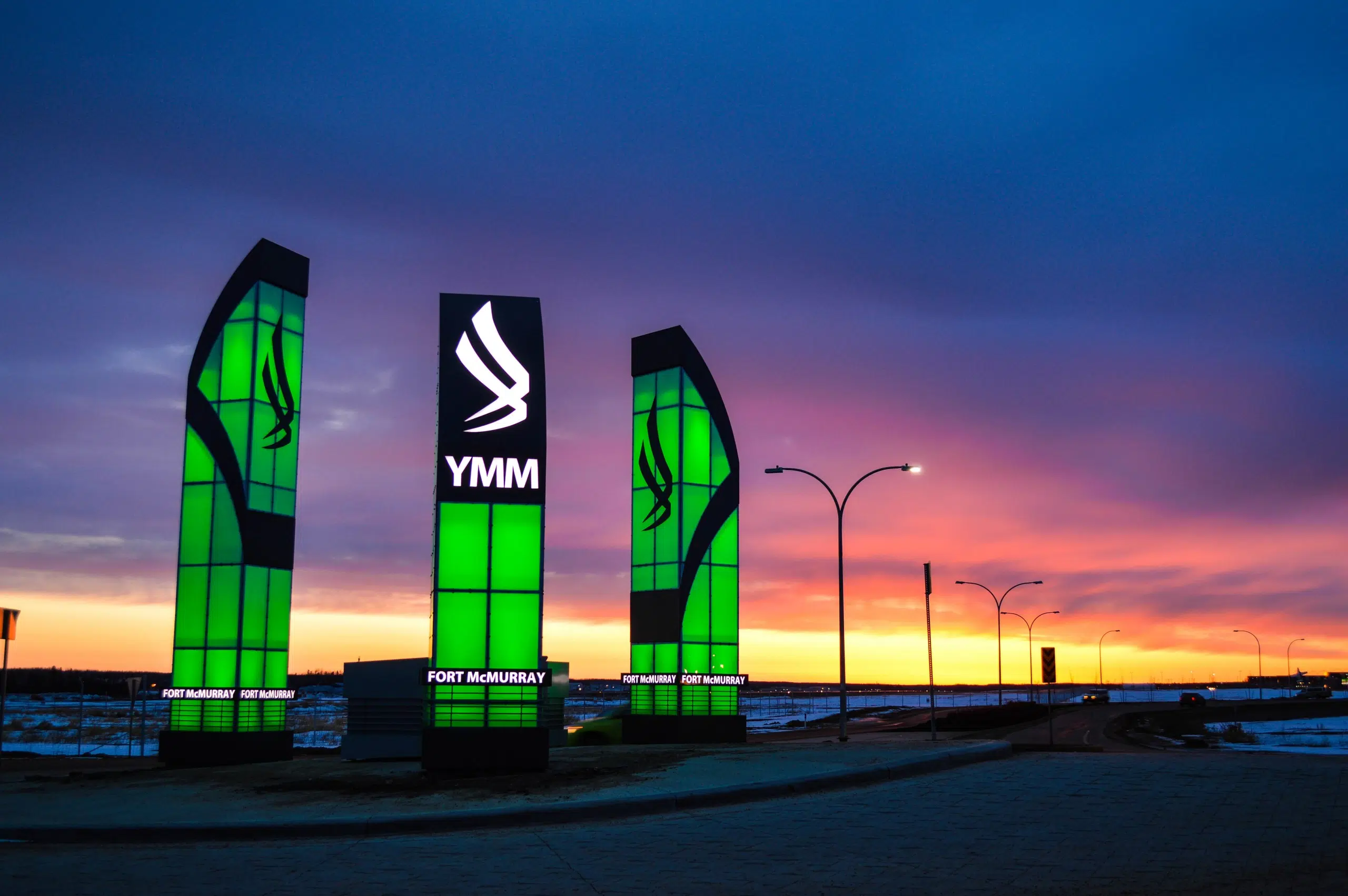 Operations at the Fort McMurray Airport have returned to normal following a brief evacuation.
Wood Buffalo RCMP were called to the airport around 12:00 p.m. Thursday noon after a suspicious package was discovered.
Police quickly confirmed the package wasn't a threat to the public and everyone was allowed to re-enter the building.
15/05/11 13:15 We allowing airport employees back into the airport. Passengers to follow. Thank you for your patience. #YMM

— FortMcMurray Airport (@FlyYMM) May 11, 2017
Marketing Coordinator with the Airport Joanne Meredith tells Mix News one flight was delayed but has since taken off. She adds the airport is not expected to see any cancellations due to the evacuation.