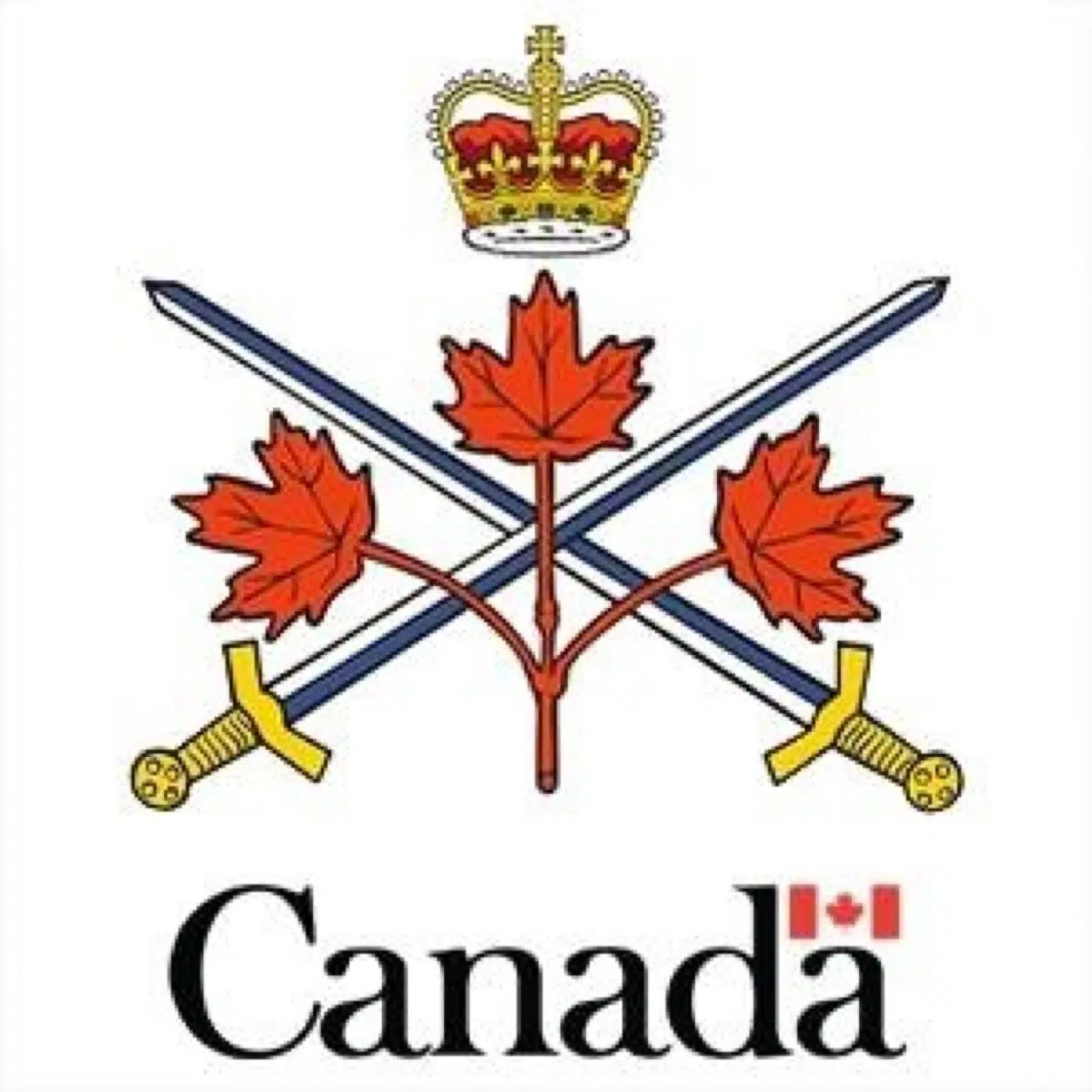 An open house is being held for future hopefuls of the Royal Canadian Army Cadets.
2803 Fort McMurray Army Cadets will be doing drill demonstrations to show kids ages 12-17 the physical endurance it takes to be a cadet.
The demonstration, which will include light refreshments and a slideshow of the cadet's recent trip to France to attend the 100th anniversary of the battle of Vimy Ridge.
Mark Kay is the Public Relations Officer and he tells Mix News the goal is to give kids an idea of what it's like in cadets.
"We promote physical fitness, we have a fantastic leadership curriculum that we provide to the cadets and we tailor our leadership program to the cadets' age and their experience."
The branch is hoping the open house encourages kids to enlist for the upcoming year in 2018.
Kay says being a cadet can help make you a better Canadian.
"It teaches you leadership and how to be a good community citizens, whether they choose to remain in Fort McMurray or go to any other community in Alberta or Canada – those are the positive skillsets that we want them to carry with them."
Cadets, staff and volunteers will be on hand to answer questions about the Cadet Program in Fort McMurray.
The event takes place on May 16 at the Jubilee Plaza from 7 to 9 p.m.