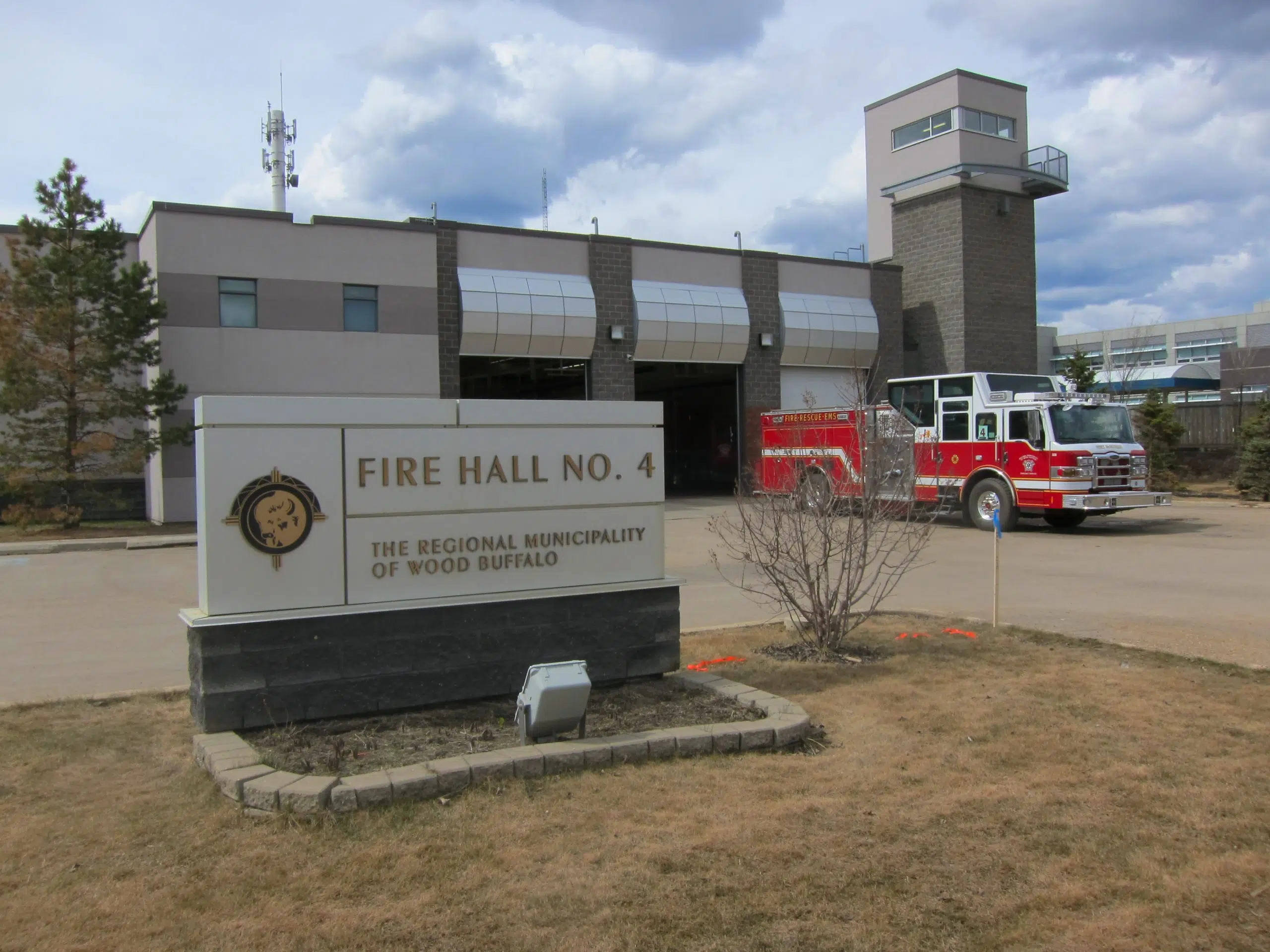 Regional Emergency Services is commencing wildland urban interface firefighter training to improve the response to wildfire in our region.
The annual training helps prepare firefighters to respond to any detections of a wildfire that may impact the urban service area.
The RMWB says all burn activity is safe and is conducted by trained professionals, but fire and smoke will be visible during training, which they note may cause concern or emotional triggers for some residents.
If you live in an area where training is taking place,  you're advised to keep all windows and doors closed.
Support resources are available at rmwb.ca/support.