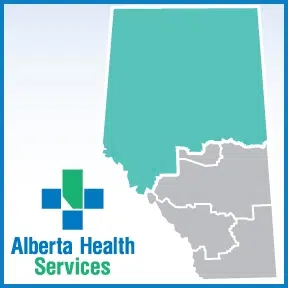 Alberta Health Services is making it easier for women in rural communities to get screened for breast cancer.
AHS is sending a mobile mammography office to Fort McKay, Conklin, Fort McMurray 468 First Nation and Janvier, as part of its Screen Test Program bringing resources to women in Northern Alberta where access to mammography is not readily available.
The mobile units will be set up in the different communities between May 30 and June 8.
• Fort McKay at the Dorothy McDonald Business Centre on May 30 and 31.
• Conklin at Karen's Motel parking lot at Conklin Corner on June 1.
• Fort McMurray #468 First Nation at the Band Office on June 6 and 7.
• Janvier at Father R. Perrin Community School on June 8.
Women between the ages of 50-74 can book an appointment by calling 1-800-667-0604.
For a complete listing of Screen Test mobile sites visit www.screeningforlife.ca/screentest.