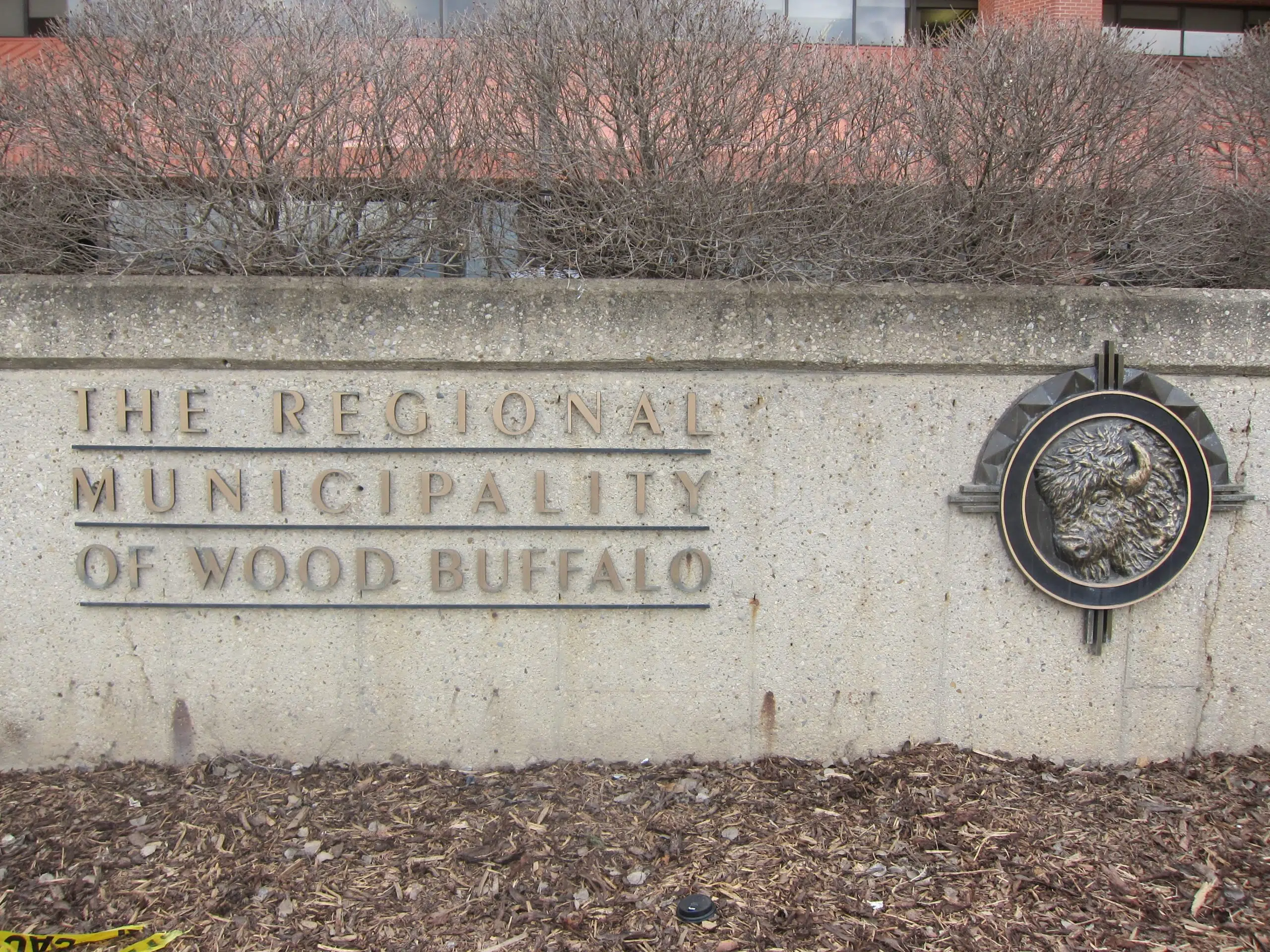 Fort McMurray's population is getting closer to pre-fire numbers.
On Tuesday, council heard a presentation from Nichols Applied Management who suggested the population, in late 2016, was between 72,000 – 74,000.
Back in April, Mayor Melissa Blake told reporters she believed the population was currently around 73,500. She also mentioned the population before the wildfire was around 78,000.
"When they gave us the final number I was surprised and delighted at the same time to have a very close order of magnitude in terms of what we projected using very different protocol," added Mayor Blake.
The municipality calculated their numbers from reviewing the water and electric usage across the community. Meanwhile, Nichols Applied Management started looking at oilsands projects, turning their attention to the labour force, and reviewing the impact of the wildfire.
They also suggest an annual growth rate between 2 – 3.5 per cent over the next six years. Between 2022 – 2024, they expect to see a 1.5 per cent decrease in growth due to certain projects finishing construction.
"It's probably quite realistic, we're not seeing the same magnitude of investment in industry which we had previously for the past 15-20 years," added Blake. "You're going to see a much slowly upside because of the economy."
She added the recent announcement by Suncor, looking to add another oilsand in the RMWB, shows potential for the population possibly getting back to the numbers before the economy took a wrong turn.
As for the rural communities, Nichols Applied Management notes the population was hovering around 3,600 in late 2016. Just like the urban community, a steady rate of growth over the next few years before seeing a decrease between 2022-2024.