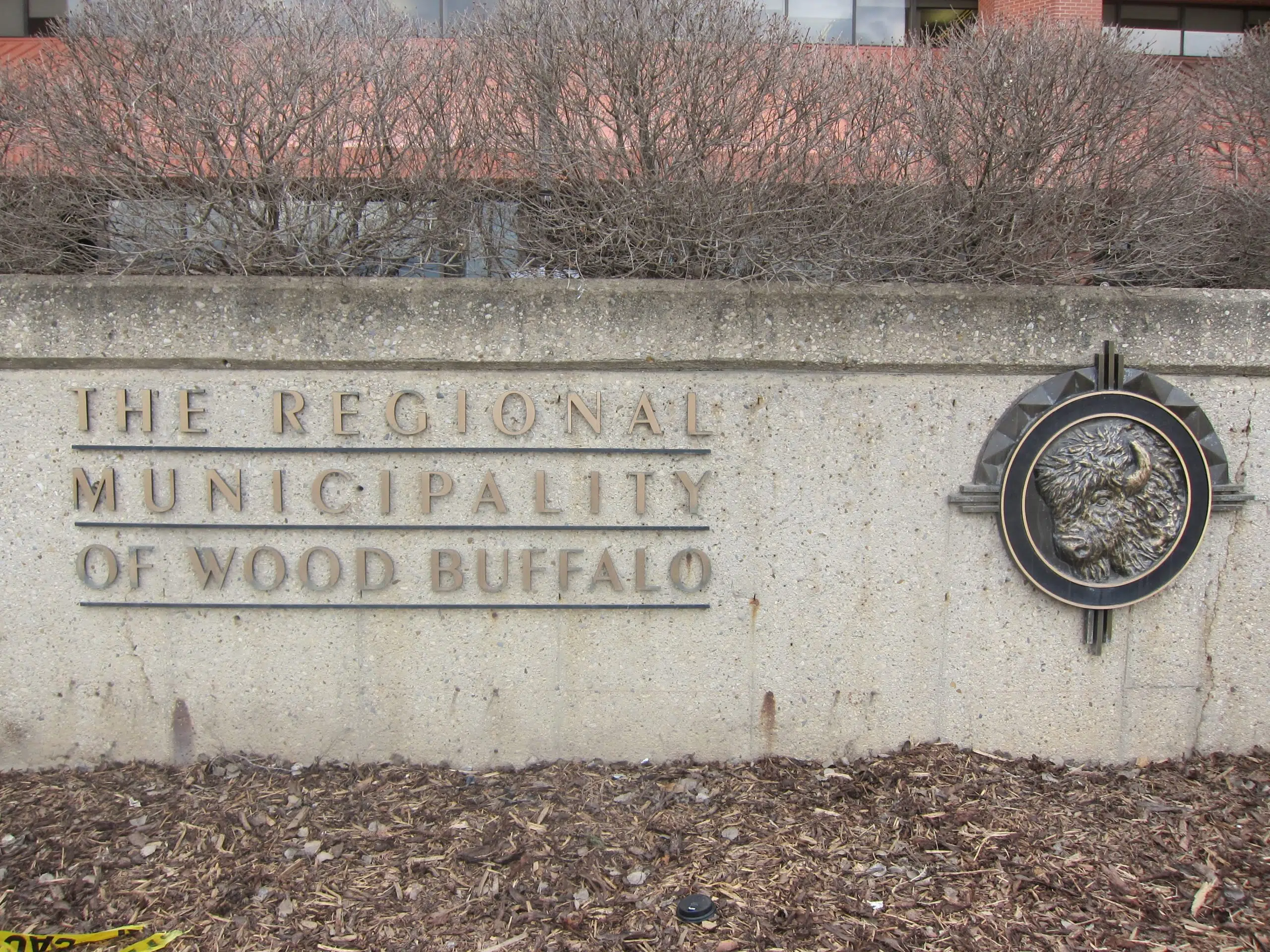 Operations are back to normal at the Water Treatment Plant following a chemical incident.
On Monday morning, during a routine chemical delivery, sodium hypochlorite was accidentally transferred into the polyaluminum chloride bulk tank. The chemical reaction created a chlorine gas that was released into the air.
Operations were immediately suspended and an area of the plant was evacuated.
That evening, Emergency Services were able to ventilate and clear the area, allowing Water Treatment staff to flush the system and resume normal operations.
The municipality says there's no longer an impact to water supply, and residents and businesses can resume their regular water-use.
One employee was seen by Emergency Services for inhalation issues, but did not suffer from injuries and has since been released.
Staff remained on site throughout the evening to ensure water services were not interrupted.