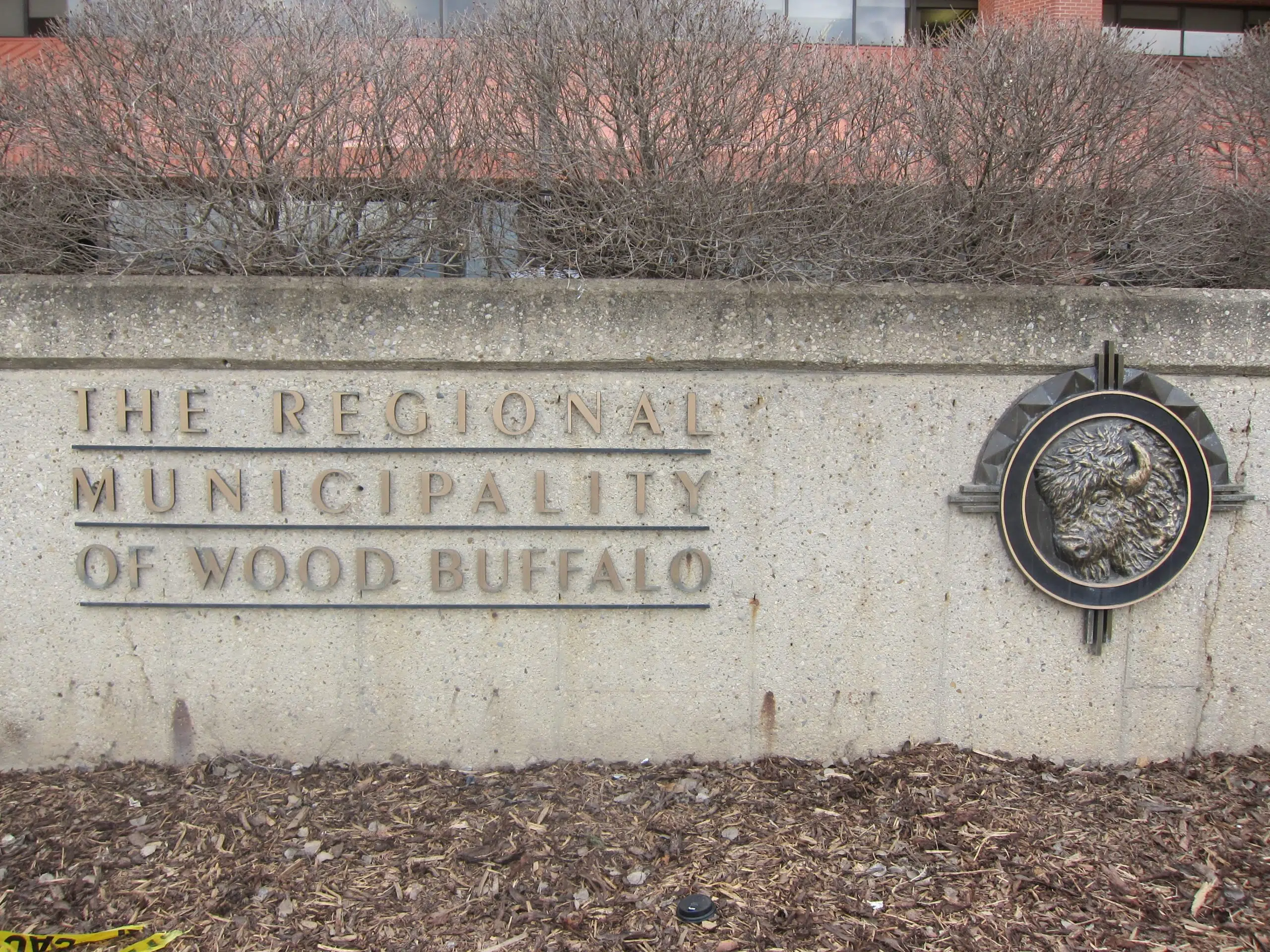 There will be several other community gatherings to mark the one year of the 2016 Horse River wildfire.
These events are in addition to Fort McMurray's dawn to dusk gathering which took place Wednesday.
Remaining scheduled gatherings will take place in Anzac, Conklin and Janvier starting today with a gathering at Anzac Community Hall.
FireSmart and Emergency Preparedness activities and presentations are being held Sunday at Anzac Community Hall from 3 p.m. to 5 p.m.
That's followed by a community BBQ.
Children's activities will be held throughout the day and the event will include mindfulness exercises to allow time for reflection and healing.
On May 10, the Conklin gathering will be at their community hall starting with a day of events running from 4 p.m. to 8 p.m. and feature much of the same activities.
The Janvier gathering will be at Father R. Perin School in Janvier on May 11, from 10 a.m. to 4 p.m., with a BBQ from 2 to 4 p.m.
That gathering will feature a community clean up, along with FireSmart and Community Preparedness activities with the event commencing at 10 a.m.
More information can be found at RMWB.ca.