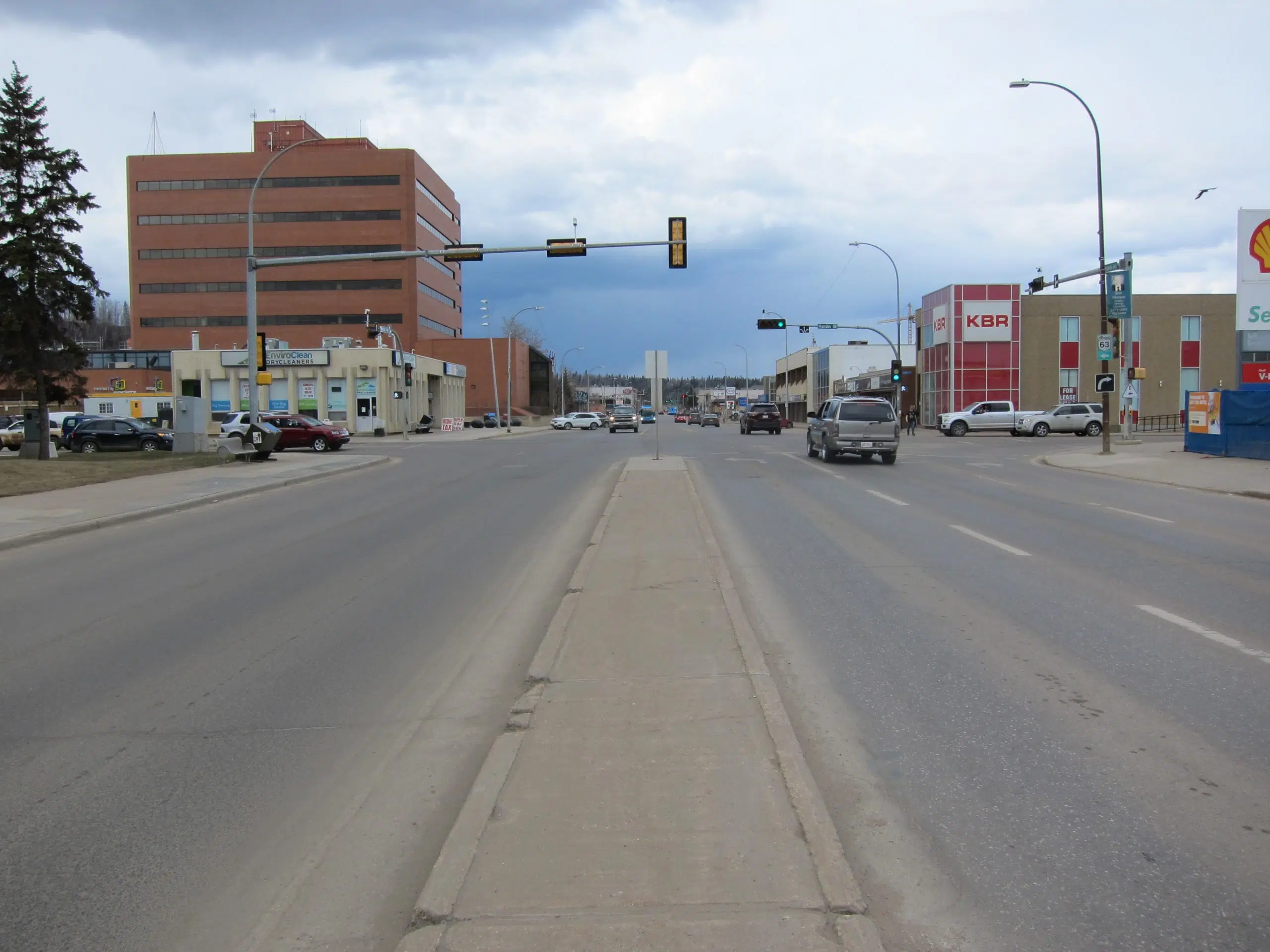 The unemployment rate for Wood Buffalo – Cold Lake is the lowest it's been in 16 months.
According to Statistics Canada, the unemployment rate for April was 8.6 per cent. That's down following three straight months of it sitting at 9.1 percent. It's also significantly lower from April 2016, when the unemployment rate reached a high of 10.2 per cent.
The last time the rate was this low was in December 2015.
As for the employment rate in April, it increased 0.5 per cent to 68.9 per cent.
The Labour Force Survey also shows approximately 200 jobs were created month over month. But, between April 2016 and April 2017, 700 jobs were lost.
Meanwhile, there was only a slight increase in construction jobs from March to April, while year-over-year the region gained almost 2,000.
Provincially, employment in Alberta held steady at 7.9 per cent.
Nationally, the unemployment rate declined slightly to 6.5 per cent, the lowest it's been since October 2008.