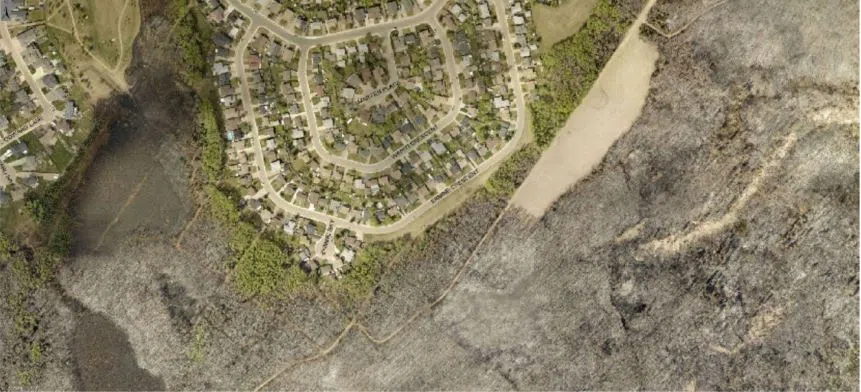 FireSmart Canada is developing a new resource to help homes fight wildfires.
The FireSmart Home Development Guide is now available for Canadians. It outlines specific measures homeowners should take to reduce the damage from future wildfires.
It will provide recommendations for roofing material, design, siding, vents, gutters, eaves, decks, fencing, and landscaping.
"Canadians have seen the devastating personal, social and economic impact of wildfires, the most tragic of which occurred in Fort McMurray last year," said Rob Wesseling, President and CEO of The Co-operators, in a release. "We are hoping to inspire homeowners to take action to protect what matters most, their loved ones and property."
The guide will also become part of the FireSmart Home Partners Program with is being piloted in Slave Lake, Whitecourt, Fort Nelson First Nation, and Northern Rockies Regional Municipality.
This program offers measurable risk reductions and assessments for individual properties. It's also expected to start in-person workshops for homebuilders, insurers, and realtors.