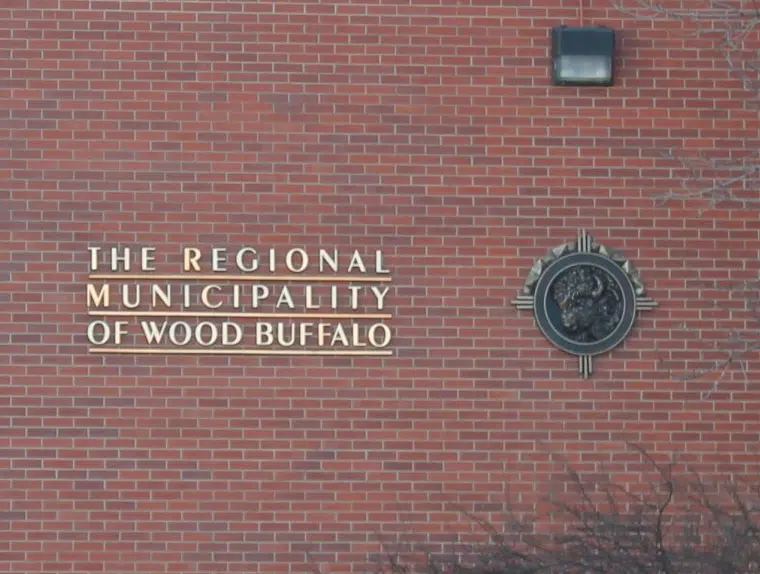 Bylaw Services is sending out their weekly bylaw update with photo radars and DriveSafe Intersection Safety Systems placed across Fort McMurray.
Photo Radars will be set up in the following areas:
Callen Drive
Confederation Way
Coventry Drive
Gregoire Drive
Highway 69 – Saprae Creek Trai
Heritage Drive
Ross Haven Drive
Signal Road
Christina Gordon Public School
St. Kateri Catholic School
Walter and Gladys Hill Public School
School Zones within the Urban Service Area
To view a list of all locations you can visit rmwb.ca/photoradar.
Drivesafe Intersection Safety Systems will be put in place at these high-risk intersections:
Confederation Way and Paquette Drive
Franklin Avenue and Hospital Street
Franklin Avenue and Tamarack Village Mall
Thickwood Boulevard and Cornwall Drive
Thickwood Boulevard and Real Martin Drive
Thickwood Boulevard and Silin Forest Road
Thickwood Boulevard and Woodland Drive
Meanwhile, bylaw services are also reminding residents living in the heavily damaged areas that sweeping crews will be cleaning the streets starting in June.
New No-Parking signs will be set up 48 hours before work starts in the communities.