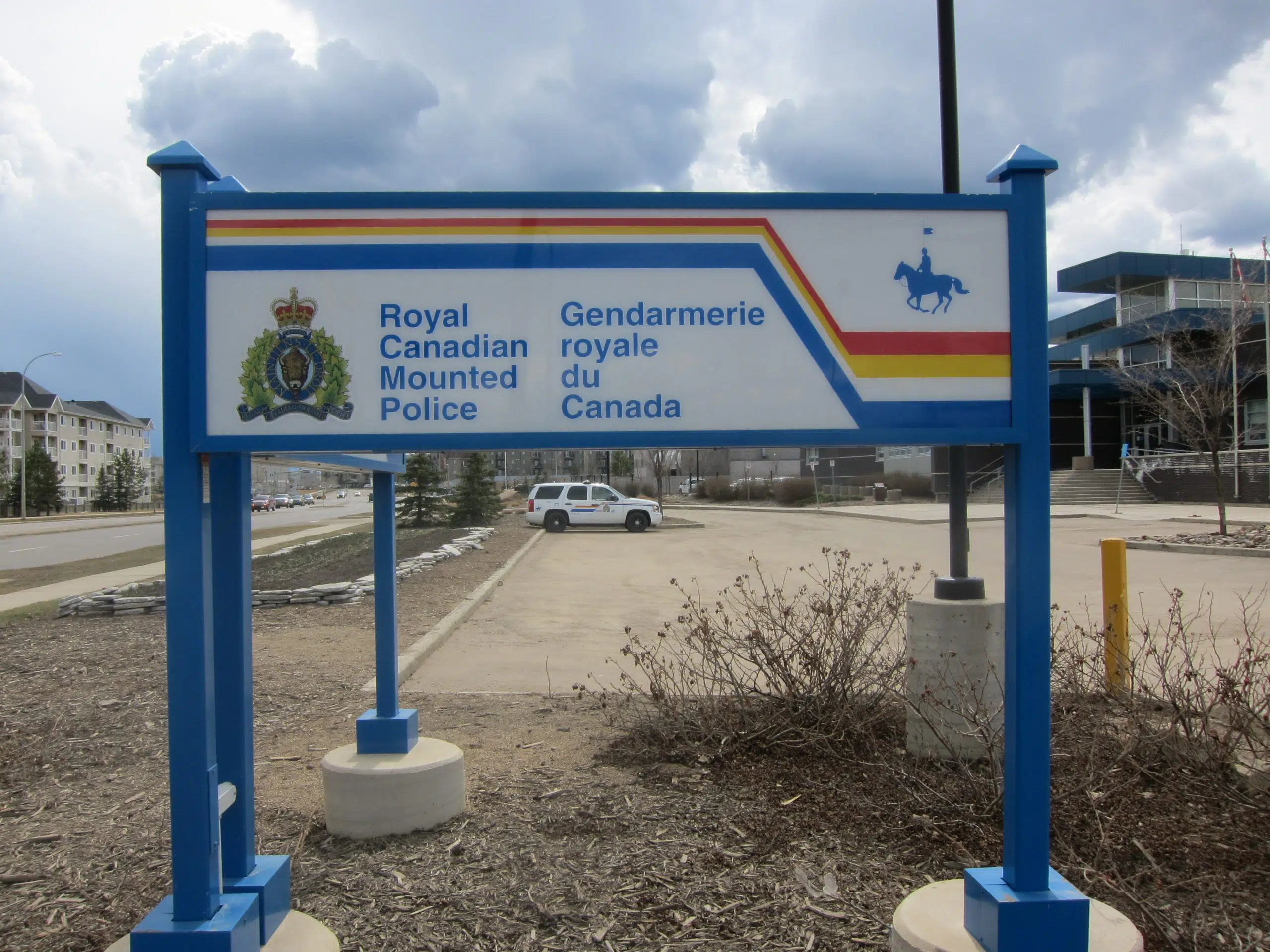 Wood Buffalo RCMP have charged a 61-year-old Fort McMurray man with second-degree murder.
On Tuesday evening, police were called to a report of a disturbance on Riverstone Ridge. When officers arrived on scene they found the body of 48-year-old Richard Huppie.
Police later arrested Barry Michaud, who RCMP note was in the apartment at the time.
An autopsy was completed in Edmonton where they determined Huppie's death to be a homicide.
Michaud will make his first court appearance on Monday, May 8, in a Fort McMurray courtroom.
The investigation is still ongoing as members from the RCMP's Major Crimes Unit – North (MCU) have assumed carriage of the file and are being assisted by the Wood Buffalo RCMP Detachment's General Investigation Section (GIS), Forensic Identification Section (FIS) and uniformed members.
Anyone with information is asked to call RCMP.