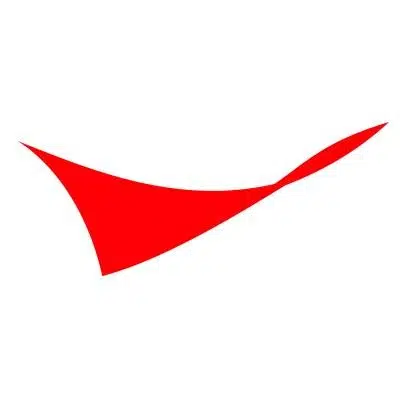 ConocoPhillips Canada is laying off roughly 300 employees.
Company spokesperson Rob Evans tells Mix News this mainly affects workers in Calgary.
He adds the move is required as they align their resources to match the smaller company they will be after their recent significant transaction with Cenovus.
Back in March, Cenovus announced they're acquiring the majority of Canadian assets from ConocoPhillips for $17.7 billion.
As part of the deal, ConocoPhillips will give up their 50 per cent interest in the FCCL Partnership. With full ownership of the FCCL assets, Cenovus plans on resuming construction on phase G expansion at Christina Lake, located 150 km southeast of Fort McMurray.
The oilsands is now expected to produce, on average, 198,000 barrels per day in 2017.
Also included in the deal is the majority of ConocoPhillips Deep Basin conventional assets in Alberta and British Columbia.