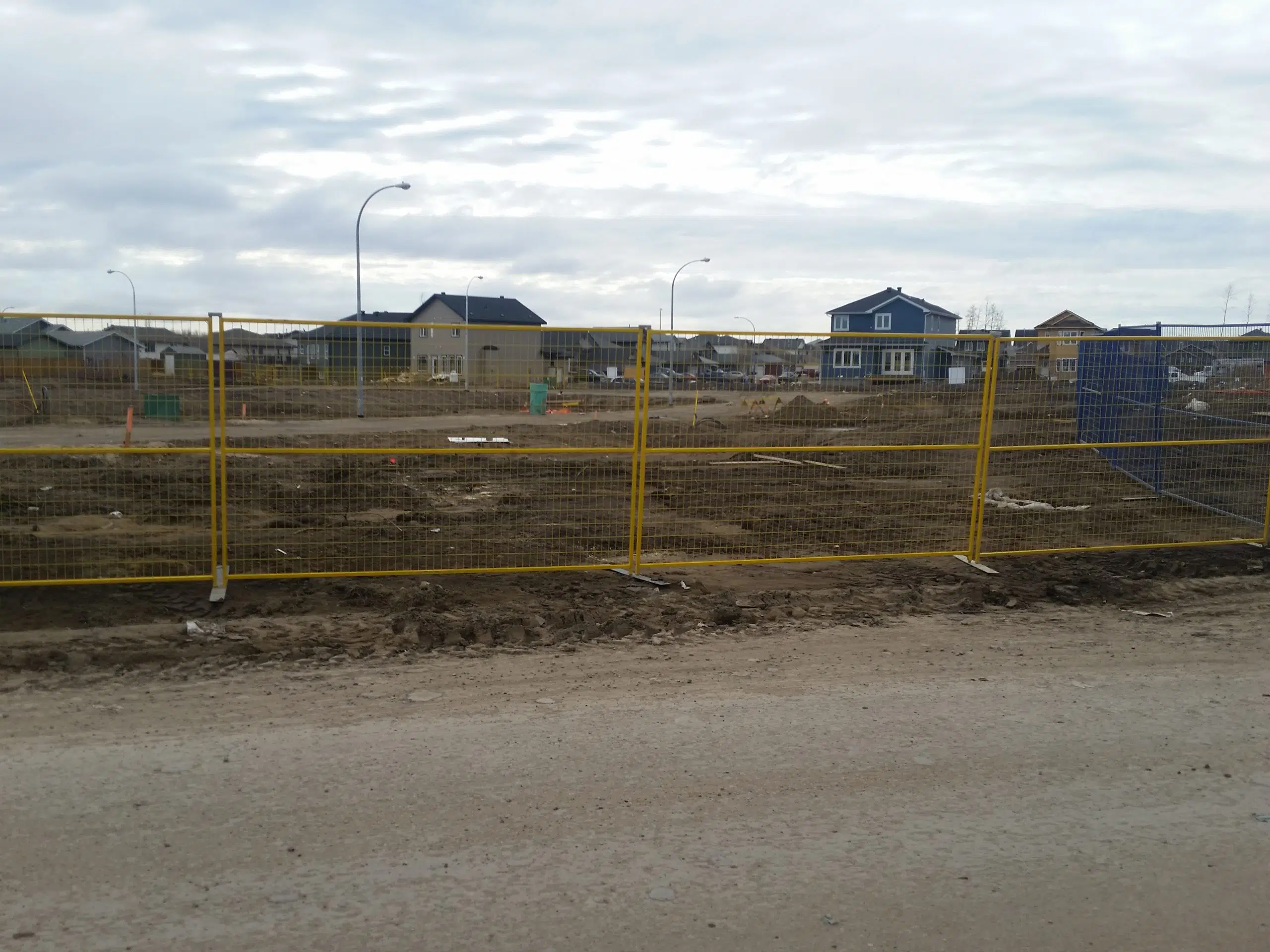 New no-parking signs will be posted in the heavily damaged areas as sweeping crews move to the neighbourhoods.
These signs will be posted 48 hours before work starts while an electronic message board will be set up a week prior giving residents ample time to prepare.
Work is slated to start sometime in June and late May for the rural areas. Crews will have only two days to complete their work in each area, all depending on weather and operational ability.
For the next few weeks, they will continue to work on primary and secondary roads. Starting on May 8, they will be sweeping downtown, Greely Road, Prairie Creek, Beacon Hill, Waterways, Abasand, Grayling Terrace, Thickwood, Timberlea, Dickinsfield, and Wood Buffalo.
The RMWB is also reminding contractors working in residential areas that they're required to clean-up their area through the development and construction process.
Any vehicle parked in these no-parking zones will be ticketed and could be towed to the impound yard.