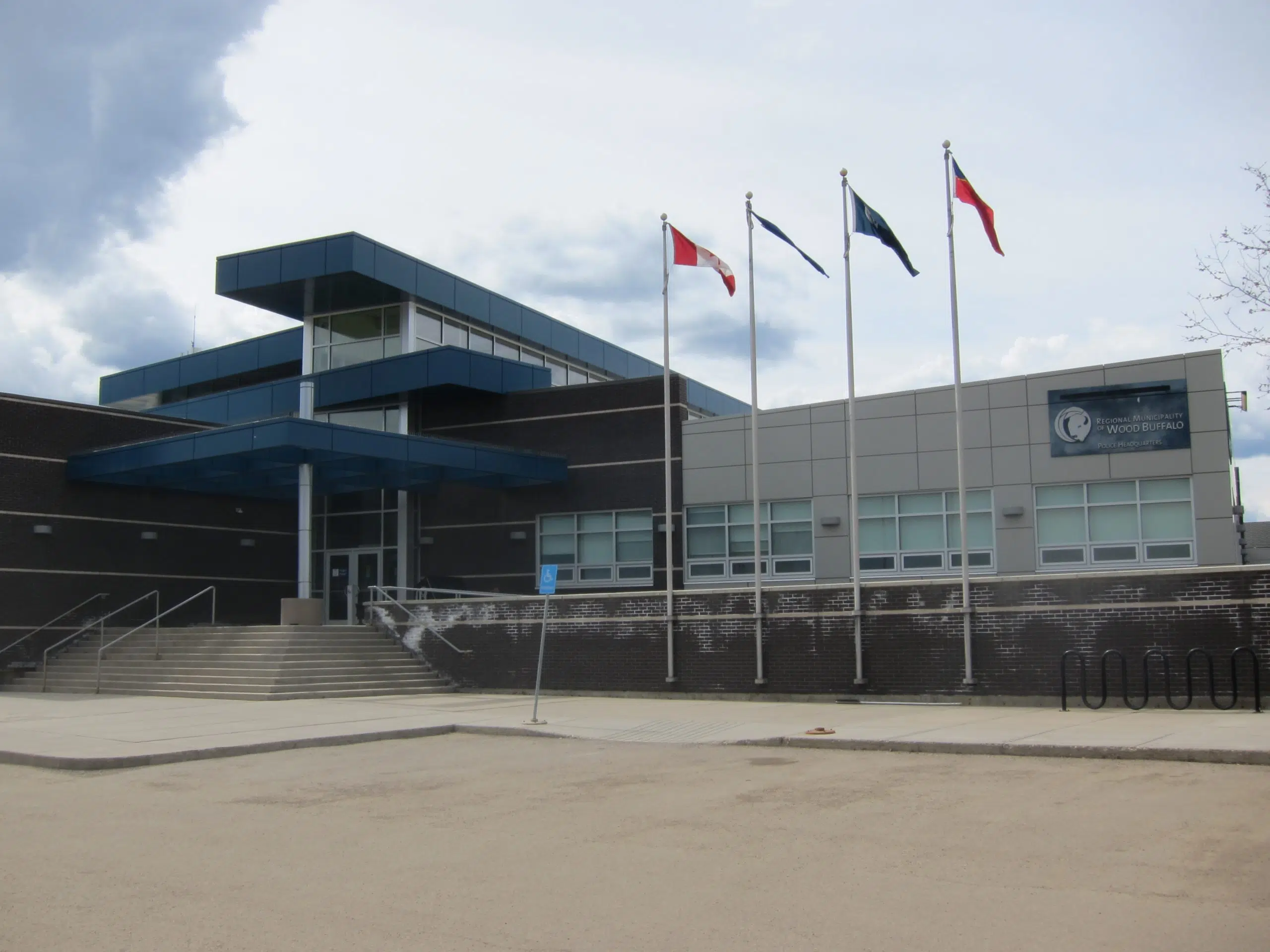 Wood Buffalo RCMP have found a woman who was reported missing.
26-year-old Lindsey Waquan has been located by police and is reported safe.
She was reported missing back on April 25th.
No details were given on the circumstances of her disappearance or where she was found.
Police thank the public for their assistance in this matter.