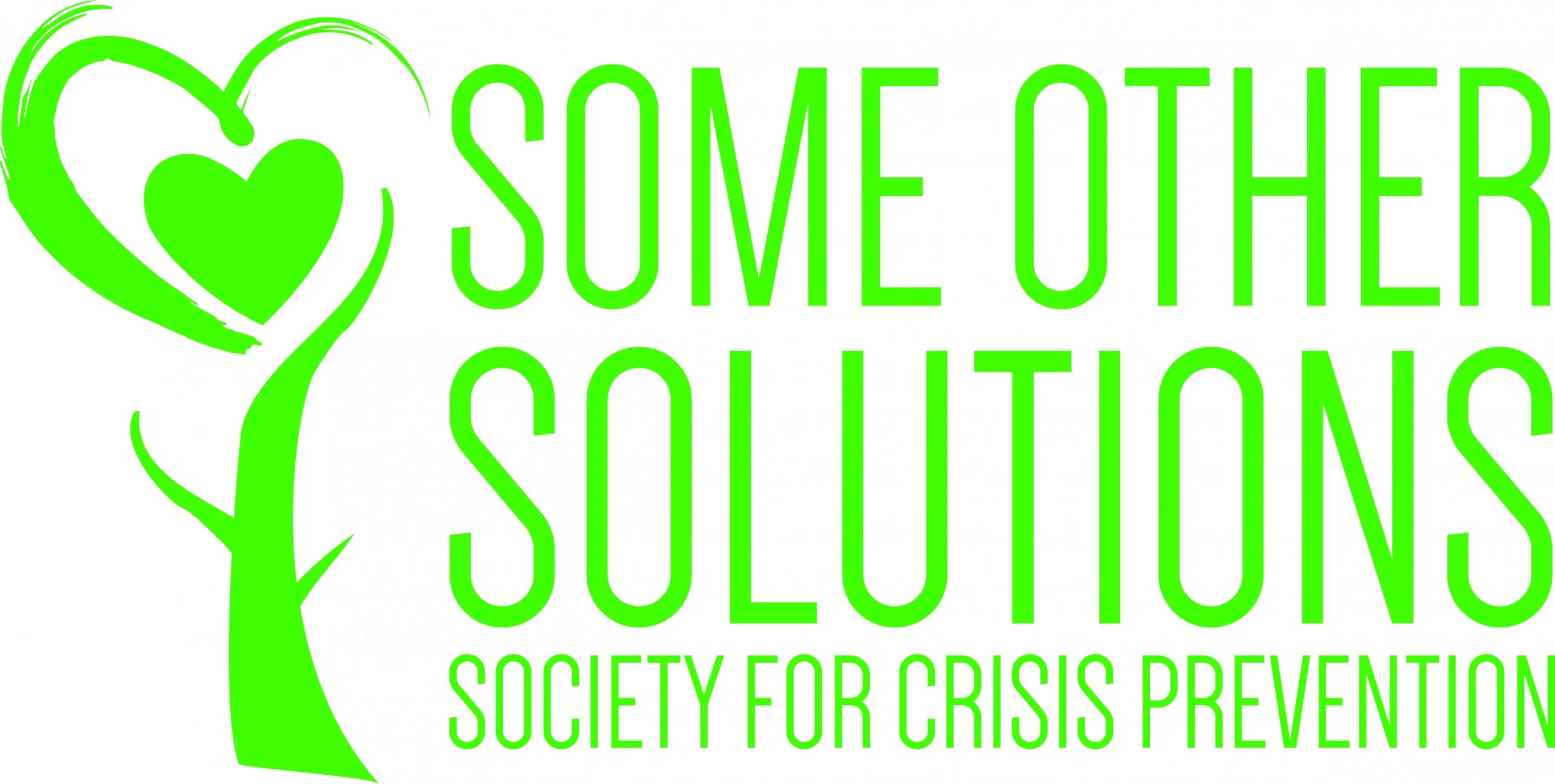 The Canadian Mental Health Association wants you to get loud for positive mental health.
It's the 66th annual Mental Health Week, and Wood Buffalo CMHA and Some Other Solutions are teaming up to put a stop to mental illness stigmas.
CMHA and SOS want people to be healthy – by living well physically and mentally – and having the tools to cope with difficult situations and the challenges of life.
Support and Wellness Counsellor of SOS, Janene Hickman tells Mix News it's okay to not be okay.
"We need to get loud, make some noise, reach out for help, talk to each other – really decrease that kind of stigma that we're all supposed to be tough and we're all supposed to be okay. We recognize that's not true for a lot of us."
With the wildfire one year mark on Wednesday, they want you to know that supports are readily available, including the 24/7 Crisis Line.
Hickman also has a message for anyone dealing with negative memories of the one year mark.
"If your heart is beating fast – take a breath. Your breath will help your heart slow down, when it's slowing down, you're feeling calm. Recognizing that trigger and saying 'whoa, I smell fire, I smell smoke, this reminds me, it's okay – I've been through something tough.'"
Fund Development Coordinator of CMHA, Emma Jones says being mentally healthy is living a balanced life.
"With our mental health, our physical health and sometimes even our spiritual health – basically there's kind of a circle and if one of those balances are off then the whole thing falls down."
A full list of mental health support can be found here.