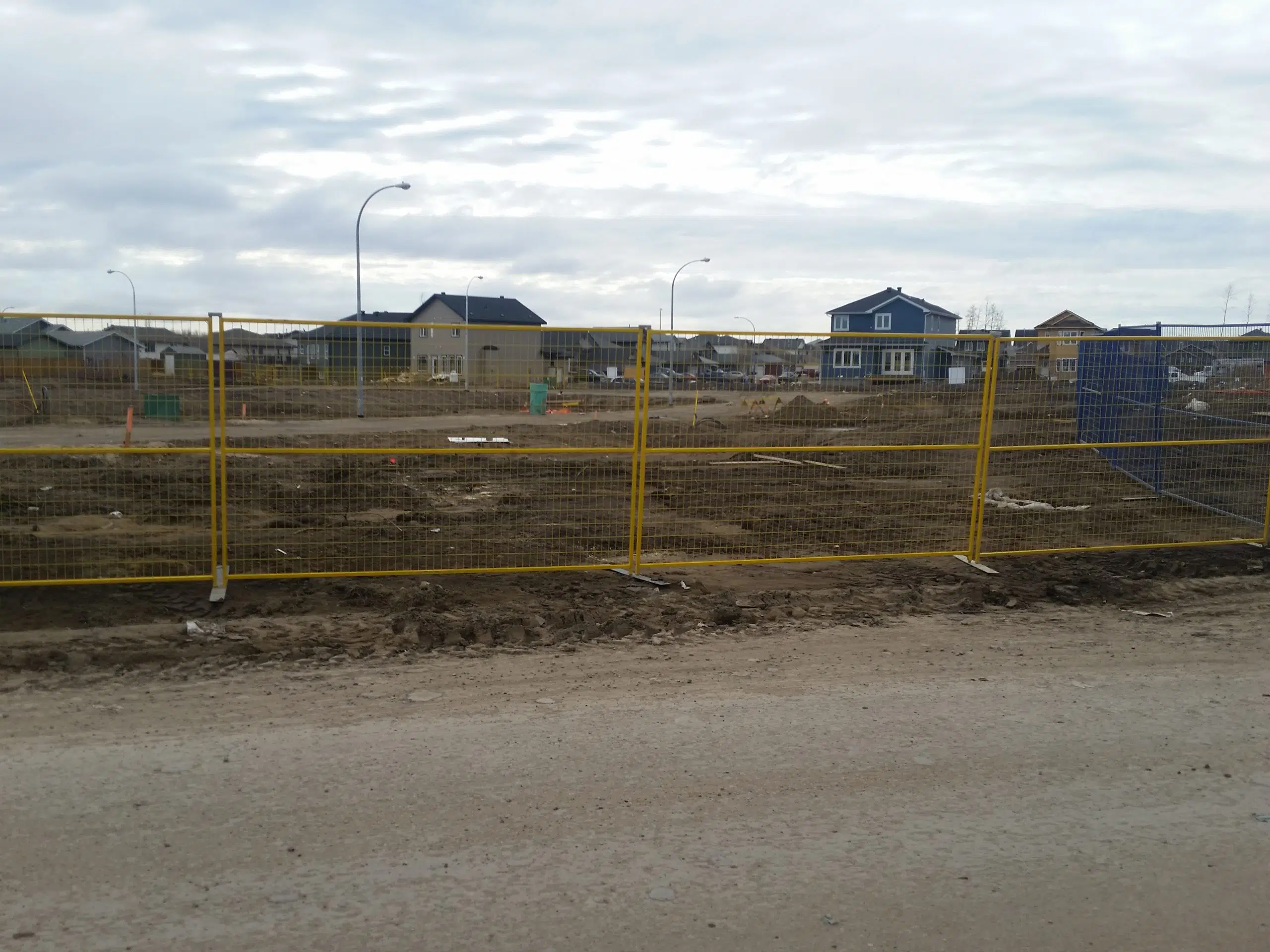 Starting on Friday, all crews working in Beacon Hill must use the newly built construction access road to enter the community.
Due to safety and cleanliness concerns, the RMWB says contractors and builders can no longer use the residential street. The construction access road is right next to Beacon Hill Drive, built on the existing greenspace, turning off Highway 63.
The two roads are separated by a fence to ease confusion over both roads.
Motorists will have limited access to the temporary road, to get to their lots, homes and the Construction Management Team trailer.
Meanwhile, the RMWB says crews working in Abasand can still use the main road to enter the neighbourhood. Due to the recent wet weather, the road, built on the emergency access route traveling east from Abbotswood Drive to Grayling Cresent, will remain closed for the time being.
The municipality is asking crews bringing loads into the community to limit their travels, around Athabasca Avenue and Abasand Drive during 8:20 a.m. – 8:40 a.m. and 3:15 p.m. – 3:40 p.m. as students and staff leave the newly re-opened École Boréal.
If anyone sees crews using the main residential roads, they're asked to report to the Construction Management Teams.