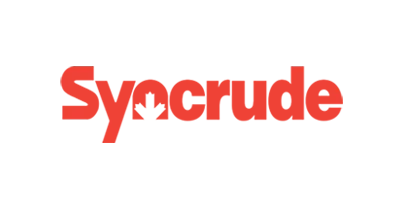 Syncrude will be giving away $10,000 to one local non-profit.
Over the weekend, at the Spring Show & Market at MacDonald Island Park, people can head to Syncrude's booth and vote for where they would like the money to go.
The four options are the Mental Health Association, Big Brothers Big Sisters, the Multicultural Association of Wood Buffalo, and Norfort Gymnastics Club.
"These groups represent just a small percentage of the organizations that have a big impact on our community," said Kara Flynn, Syncrude's Vice President, Government and Public Affairs. "We are pleased to be able to show our support through this donation."
Annually, Syncrude donates over $6 million through its Community Investment Program. Last year, with the help of 275 volunteers, they were able to distribute around $210,000.