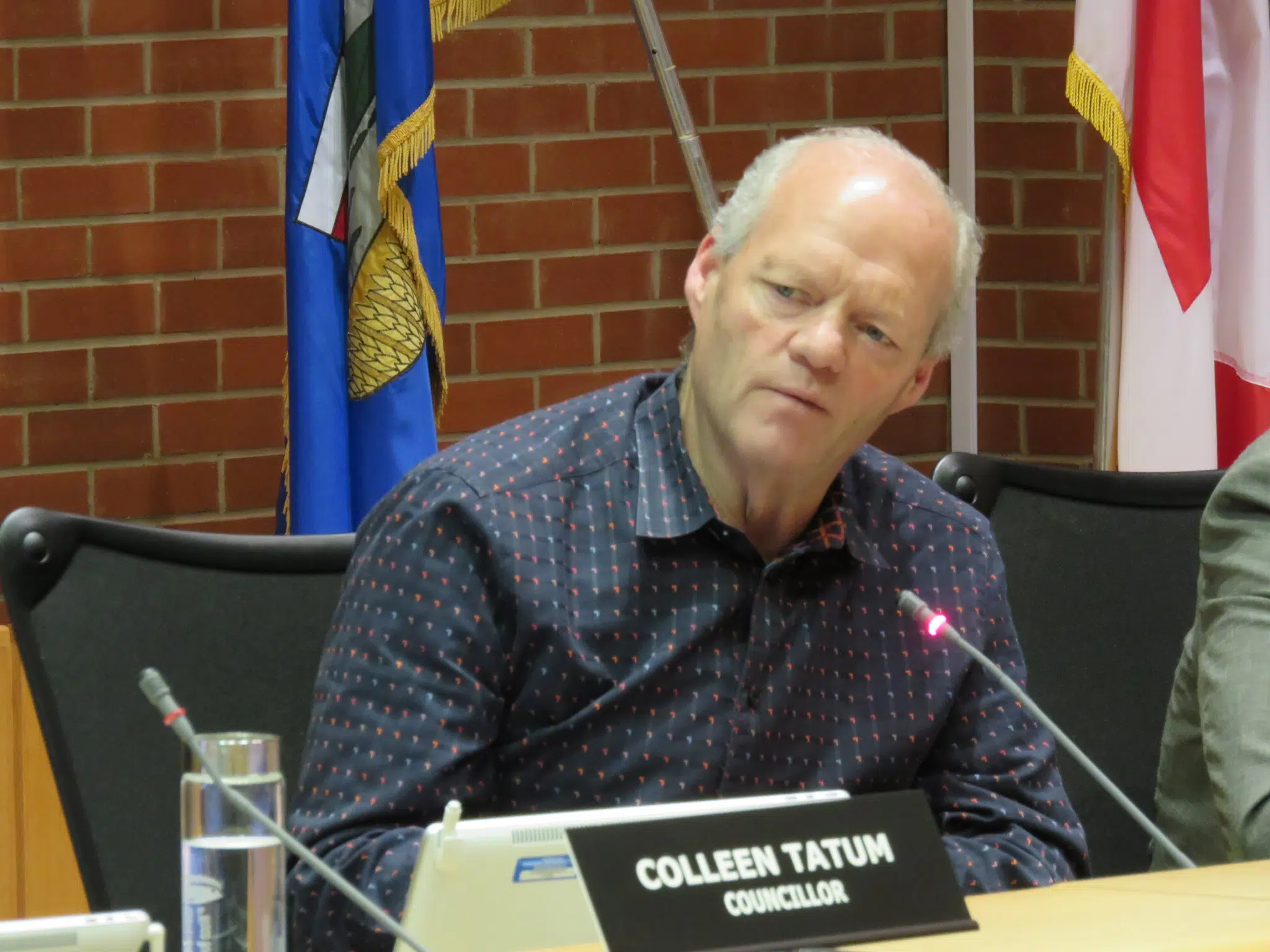 Residents are getting a chance to receive a new property assessment.
On Tuesday night, Councillor Keith McGrath brought up a motion which would allow properties owners, whose homes were destroyed or irreparably damaged, a second chance of getting a new assessment.
Council voted unanimously in favor of the motion while Councillors Jane Stroud, Claris Voyageur, and Julia Cardinal absent from the meeting.
McGrath tells Mix News there are two parts of the motion, the first being a new way of ensuring these property owners are paying a fair rate for their taxes.
"If a resident feels unfairly taxed after the wildfire, whether it's a structure that's damaged or not standing anymore it allows the resident to make a call to the regional accessor and have one of his people come right away."
He notes property owners will also get a chance to get an additional assessment if they believe the estimated value of their lot was accessed unfairly.
"There are some properties that are selling certainly less than what they're accessed at."
According to McGrath, all properties have been accessed but some residents are still waiting for theirs to come in the mail.
If anyone receives their notice and believes the estimate is inaccurate, they can contact the assessment office. If an agreement is made between the municipality and property owner, they can revise the notice without going through the formal appeal process.
The final day to appeal is May 1.
More information can be found at rwmb.ca/taxes.