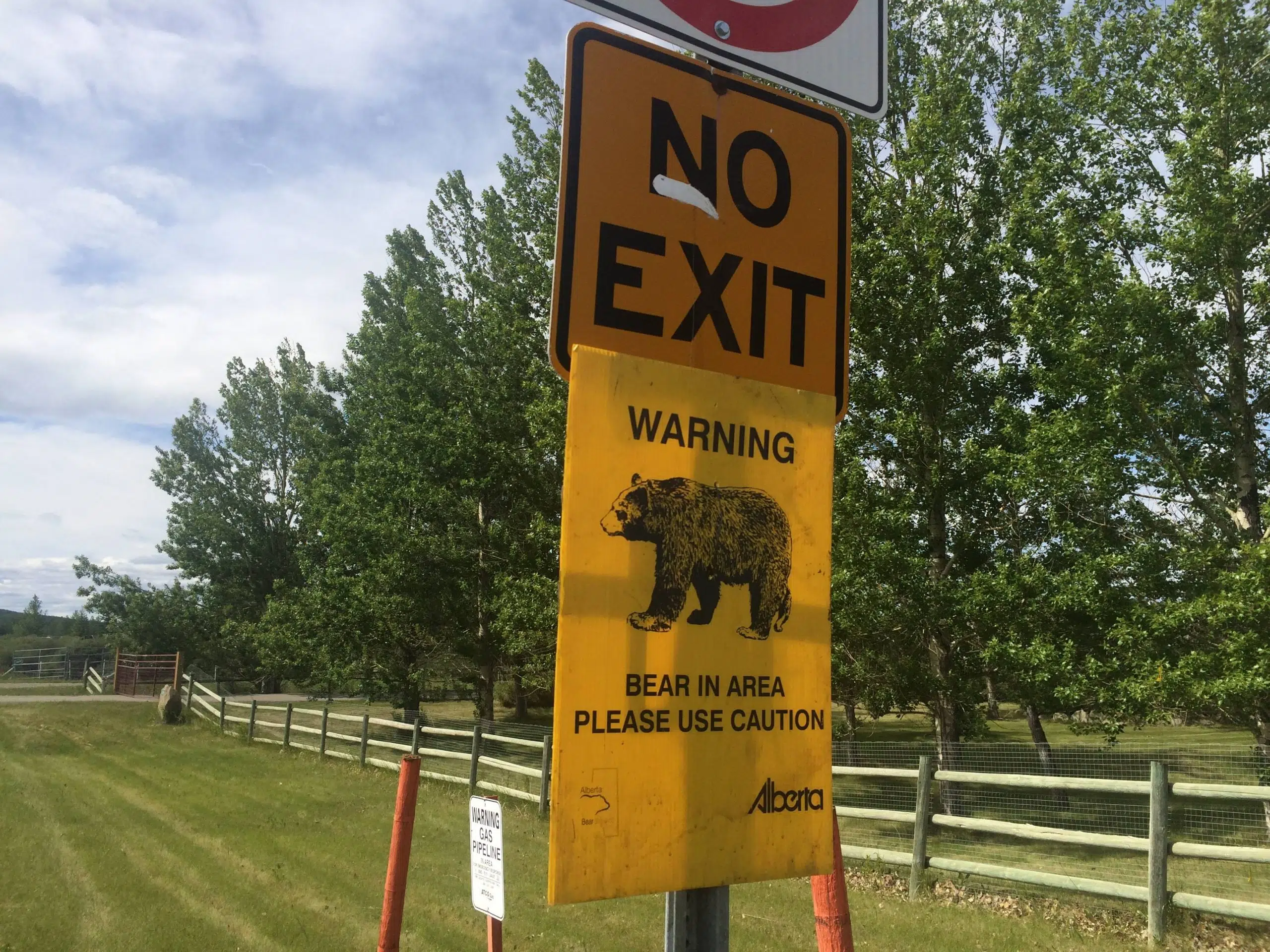 BearSmart Wood Buffalo is giving you a chance to learn more about dealing with wildlife.
The Wildlife Safety event is for outdoor enthusiasts of all ages who are interested in learning about the animals we share our land with.
Fish and Wildlife officers will be on hand to answer questions about wildlife in the community and how to prevent and react to bear and other wildlife encounters.
Program Manager of BearSmart Wood Buffalo Christine Lambert tells Mix News there was a reported bear sighting in Thickwood on Sunday.
"They emerged from their dens a little early this year. Mid-March were the first sightings. Things aren't green out there yet. They really don't have any food sources yet so they're travelling great distances just to find those food sources."
Lambert says the event will give hands on training from experts on how to use inert bear spray to enable you to go through the experience of using the product.
"We will have bear spray on-hand. The cost is $40 per spray and we also have the holsters for it. All the money that we make off the bear spray sales goes back into this program so we can continue providing more education."
Lambert feels it is important to know the proper precautions when encountering bears in the community.
"Safety and being respectful of your neighbours. If you are attracting bears to your yard and letting them have access to your garbage, the bear will come back to the area and they're going to start going through other people's yards. So, it's just about being respectful to your neighbours."
The Wildlife Safety event takes place on Saturday, May 6 at the Doug Barnes Cabin and will run from 11:00 a.m. to 2:00 p.m.