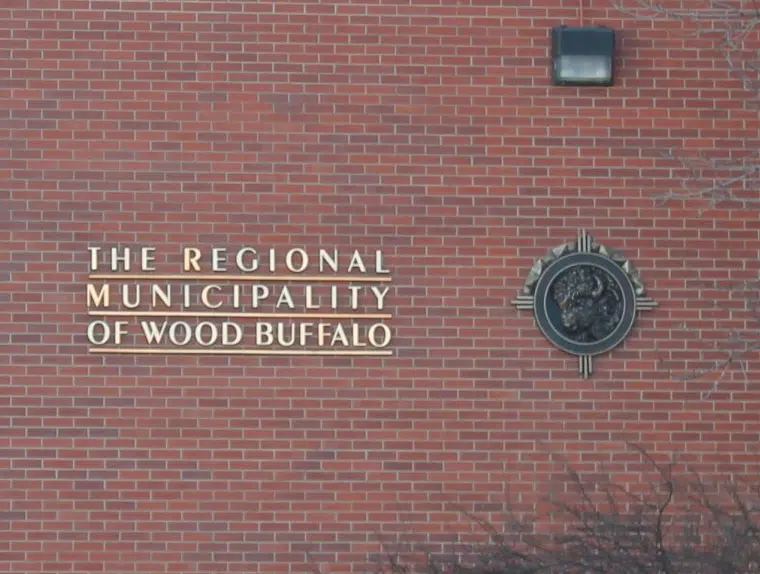 A new survey is going out to over 600 businesses that received funding from the Small Business Workforce Support Program.
The RMWB along with Economic Development are looking for input to determine whether or not more programs and support is needed to help these owners and employees.
Business Development Officer Andrea Haley tells Mix News the survey will include a number of potential concerns including how businesses are faring one-year since the wildfire.
"We are asking for employee numbers just so we can actually track aggregate data to see if there's been a decline or an increase in the number of employees. We're also looking at what further support do they need as they move forward."
Also included in the survey will be questions about wages and attracting employees. Last week, Outlook Market Research released Phase One of their survey looking into the potentially big gap in Fort McMurray's labour market.
Mark Baxter, with Outlook Market Research, believes experience and perception are the two biggest concerns businesses are facing.
"We're always in touch with the business community as they're coming in, experiencing some of our coaching programs, learning events and just from hearing what's happening with our businesses," added Haley.
In total, 692 businesses can conduct the survey though it is optional. Haley notes other businesses are still welcome to send their feedback to Economic Development.
The survey was sent out on April 24 and will be available for these businesses until April 30.