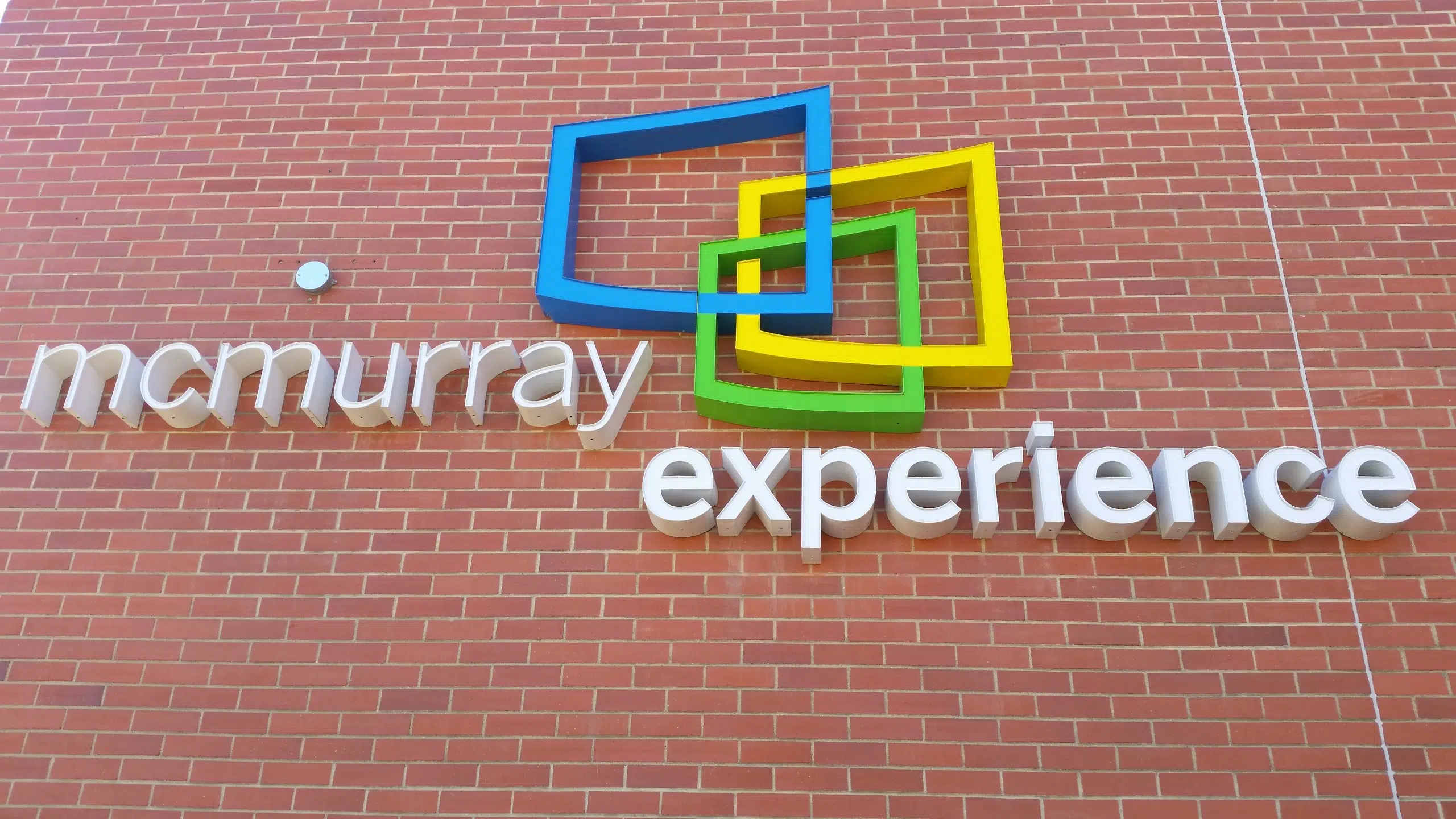 Fort McMurray is getting ready to show off its diversity.
Thanks to the McMurray Experience and the Multicultural Association – the Community Block Party is back for another year.
The event brings together people of different backgrounds to celebrate cultural diversity and community inclusiveness.
Event Manager Rodas Asres tells Mix News – it's event's like Block Part that show people Fort McMurray is more diverse than they think.
"We're very blessed to have such a diverse community," Asres said. "I don't think a lot of people – especially outsiders, know that Fort Mac is very diverse and we have a lot more than just oil here. I think it's a great way to showcase what a great community this is."
The Block Party features multicultural cuisine from a variety of ethnicities – and dance performances from over five different cultures.
"At least five groups, but more than five nationalities will be represented. One of them is a group of different kids from different backgrounds but performing one kind of dance."
The Community Block Party takes place on April 29th at the Jubilee Plaza from 1 to 3 p.m.