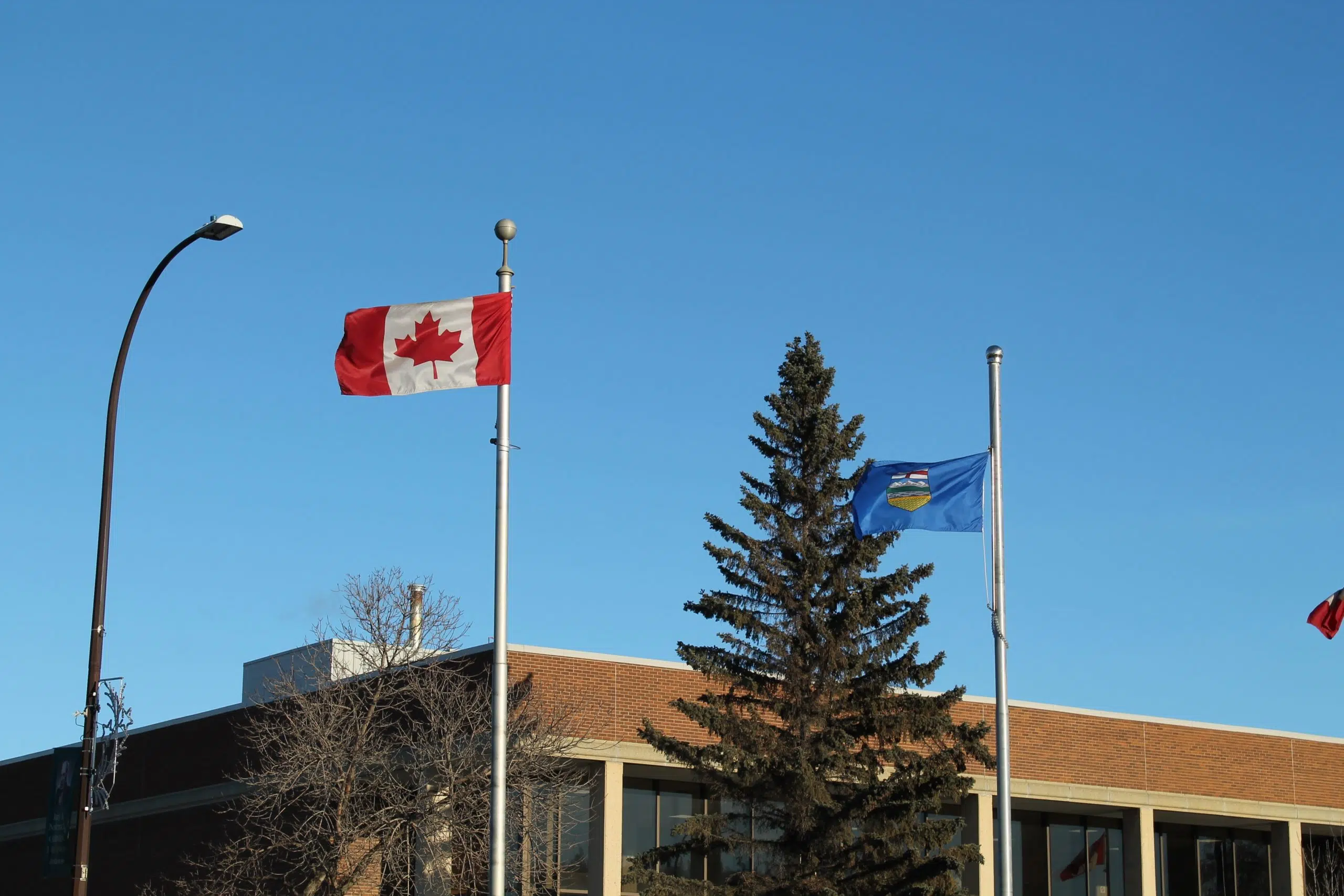 The RMWB and Fort McMurray SCPA are among 10 honoured for work done to rescue animals during wildfire.
During the CFHS National Animal Welfare Conference, on April 8 -11 in Ottawa, the municipality received the Animal Welfare Leadership and Innovation Award for their cooperation in Emergency Response with Canadian Federation of Humane Societies.
According to Jeffrey Simpkins, Animal Control Supervisor with the RMWB, over 1,200 pets were saved and reunited with their owners.
"It's an honour to have the team recognized for the collaborative animal rescue and recovery efforts during the 2016 wildfire."
Simpkins along with Tara Clarke, Executive Director of the FMSPCA, were part of the conference's closing panel discussion.
The other organizations also awarded for their work during the events of the past spring include the Alberta Animal Rescue Crew Society, Alberta Spay and Neuter Task Force, Alberta SPCA, Alberta Veterinary Medical Association, Calgary Humane Society, Edmonton Humane Society, Meika's Birdhouse and the Red Deer & District SPCA.