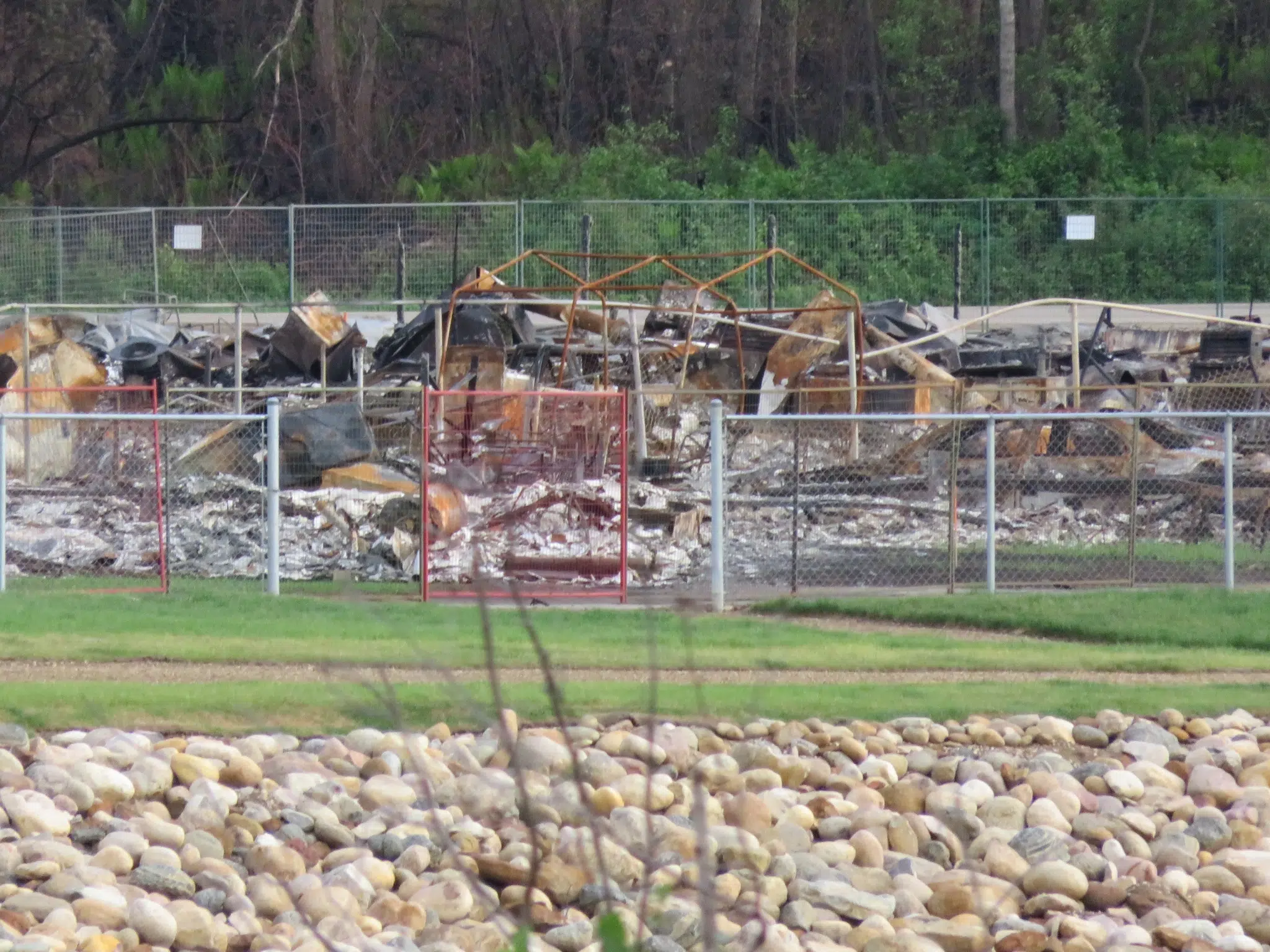 Most of this year's recovery expenses are expected to be covered by Disaster Recovery Program funding.
According to Recovery Committee Chair Jeanette Bancarz, the RMWB is expected to spend around $53.3 million. But at Wednesday's Recovery Committee meeting, the Task Force explained that $48.3 million will be covered by DRP funding.
Bancarz tells Mix News the funds will be helpful but more will be needed.
"We appreciate every dollar that we get that can make our community stronger but there are some other items that we still need to lobby for more funding on."
This includes funding for the East Clearwater Highway.
Back in February, Mayor Melissa Blake noted the municipality needs more funding from the Government of Alberta and because of that, they had to take out a $50 million revolving loan.
In total, the GOA has sent the municipality $141.6 million in DRP funding.
"When we have the largest natural disaster in Canadian history, to me, $141 million so far seems kind of cheap," added Bancarz. "When we consider the progress that we've made I think we've done very prudent financial management with regards to recovery."