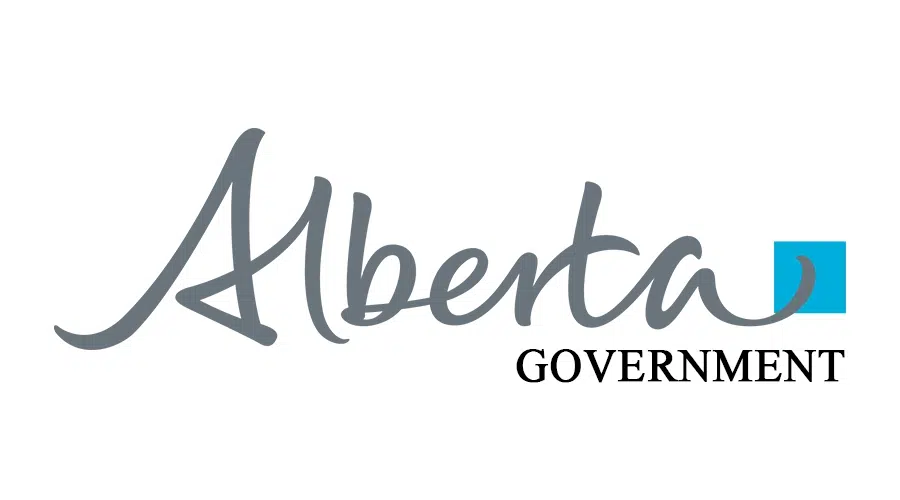 Upgrades are coming to Highway 63.
The Provincial and Federal Governments announced on Thursday they're investing roughly $535 million for 10 bundled road rehabilitation and improvement projects across Alberta.
The Highway 63 Project bundle includes three subcomponents. Replacing two culverts with a new bridge over the Hangingstone River southbound and a second-stage paving on two sections of the highway. One near Fort McMurray, the other near Grassland.
This work is expected to cost just over $61 million.