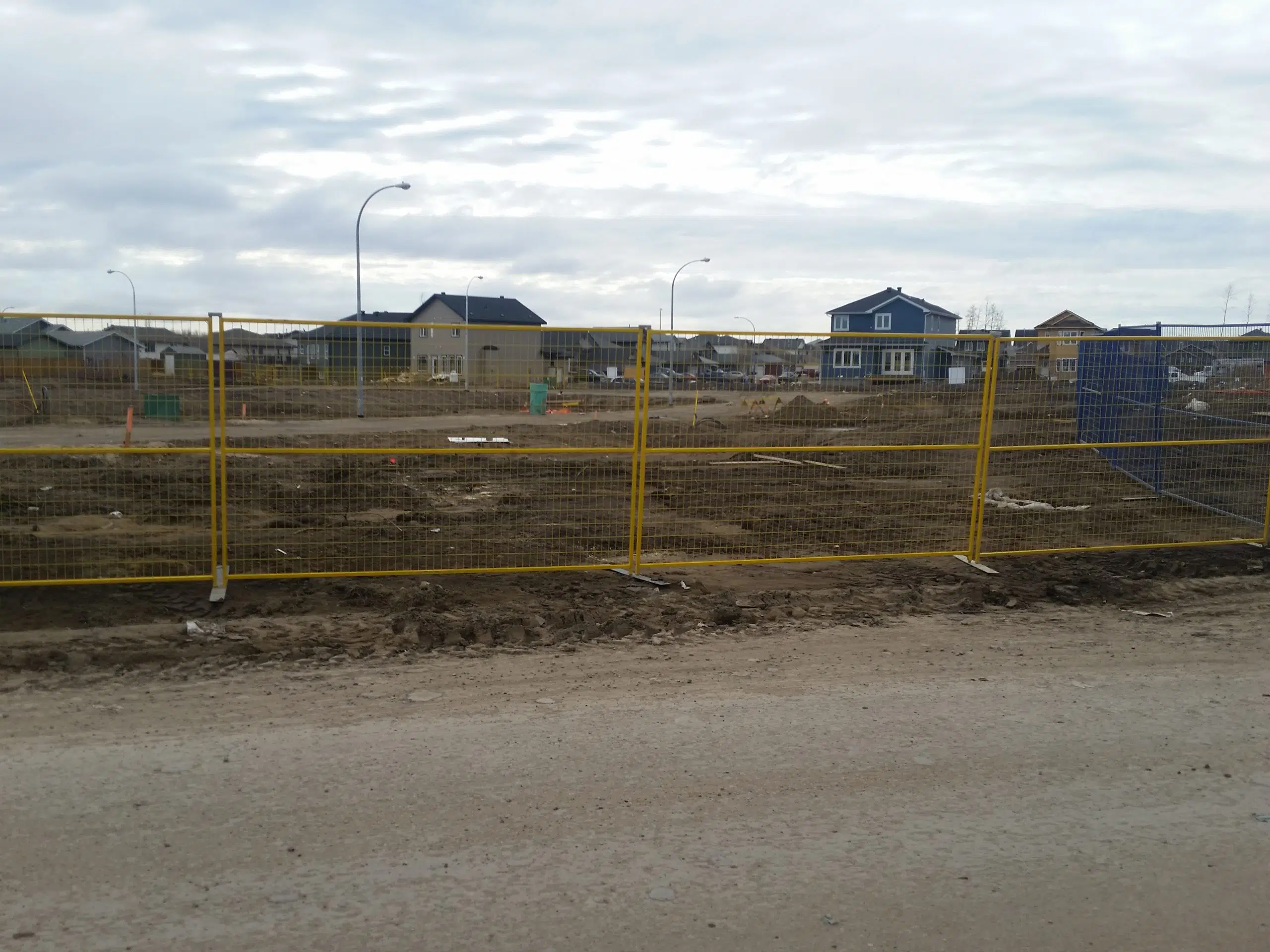 The Federal and Provincial Government are working together on a new pilot project aimed at hiring local employees.
It's called the "Employer Liaison Service" and Alberta will be the first province to get new targeted and enhanced recruitment support to help hire within the province rather than temporary foreign workers.
If an employer wants to hire a foreign worker their request will be directed to a service that will match them with locally skilled workers.
To support this effort, 29 high-wage occupations that have a sufficient local labour supply have been placed on a new "Refusal to Process" list under the Temporary Foreign Worker Program. This includes plumbers, carpenters, heavy-duty equipment mechanics and oil and gas well drillers.
These employers will get access to labour market information to help them take advantage of existing services.
The project is slated to last for 24 months but both governments say they will continue to try and find additional ways to keep Albertans first in line for new jobs. They will also be considering more opportunities for Indigenous peoples, youth, newcomers and persons with disabilities.