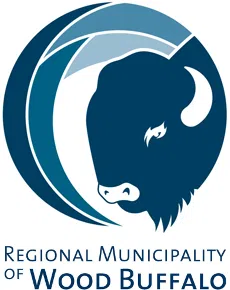 The number of Winter Maintenance Zone tickets handed out this season compared to last was significantly lower.
According to the RMWB, between December 6th and February 22rd, 1193 parking violations were issued and 464 vehicles were towed.
That's a stark difference from 2015-16 season, where 3943 tickets were handed out and 2544 vehicles towed, between November 2015 and April 2016.
The municipality says while there were fewer tickets issued this season, it's difficult to make a direct comparison as this season was shorter, we had less snow and there was less on-street parking due to the wildfire.
They add their priority moving forward is focusing on educating residents to help avoid being ticketed or towed.
This was the second year the municipality enforced Winter Maintenance Zones.