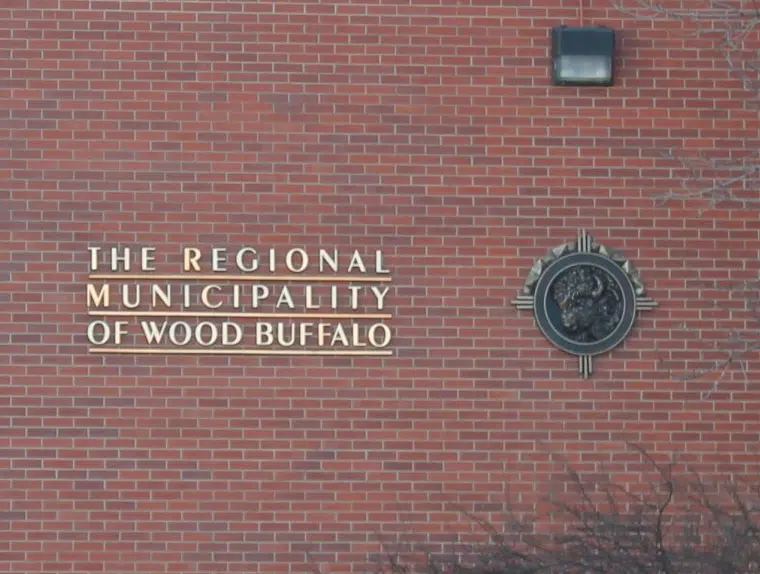 The speed limit on Highway 63 through Fort McMurray could be changing.
Back in 2016, the RMWB asked the province to review the speed limit across the highway.
On Tuesday, Alberta Transportation presented their recommendations for a consistent speed from the Airport to the Parsons Creek Interchange to the Land Planning and Transportation Committee.
The province believes the speed from the Airport to the Athabasca River Crossing should be set at 70 kilometres per hour. Then after the river crossing, going up towards Parsons Creek, the limit should be 80 kilometres per hour.
"Some kind of consistency is great," said Tyran Ault, Committee Chair. "It seems like a yo-yo with the speed going through town right now."
Alberta Transportation is also recommending the sections of Morrison Street to the river crossing and Thickwood Boulevard to the bridge, going southbound, should see an increase of 10 kilometres per hour. While, the section of road from Mackenzie Boulevard to the Highway 69 intersection should be set at 70, down from 100 kilometres per hour.
"I honestly don't know why it fluctuated from 80 to 60 to 70, I think different standards at different times and that's where these speed limits were plucked," added Ault.
Infrastructure & Operations Manager for Alberta Transportation's Fort McMurray Region Wing Choy tells Mix News they chose the speed of 70 kilometres south of the river crossing after seeing the geometric of the road, pavement and reviewing the accident data.
Their report shows from 2008-2012, 57 per cent of accidents along the corridor were the result of rear-ending while less than one per cent were due to speeding.
These changes are out of the municipality's hands. The province will get the final say but won't be making any decision until intersection lights are set up on Mackenzie Boulevard and Highway 69 and at the intersection of Highway 63 and 69.
Choy notes the expectation is to have the lights set up sometime in 2017.
If these changes are approved, the speed limit on Highway 63, south of Highway 69, going northbound would be lowered to 70 kilometres when approaching the intersection.