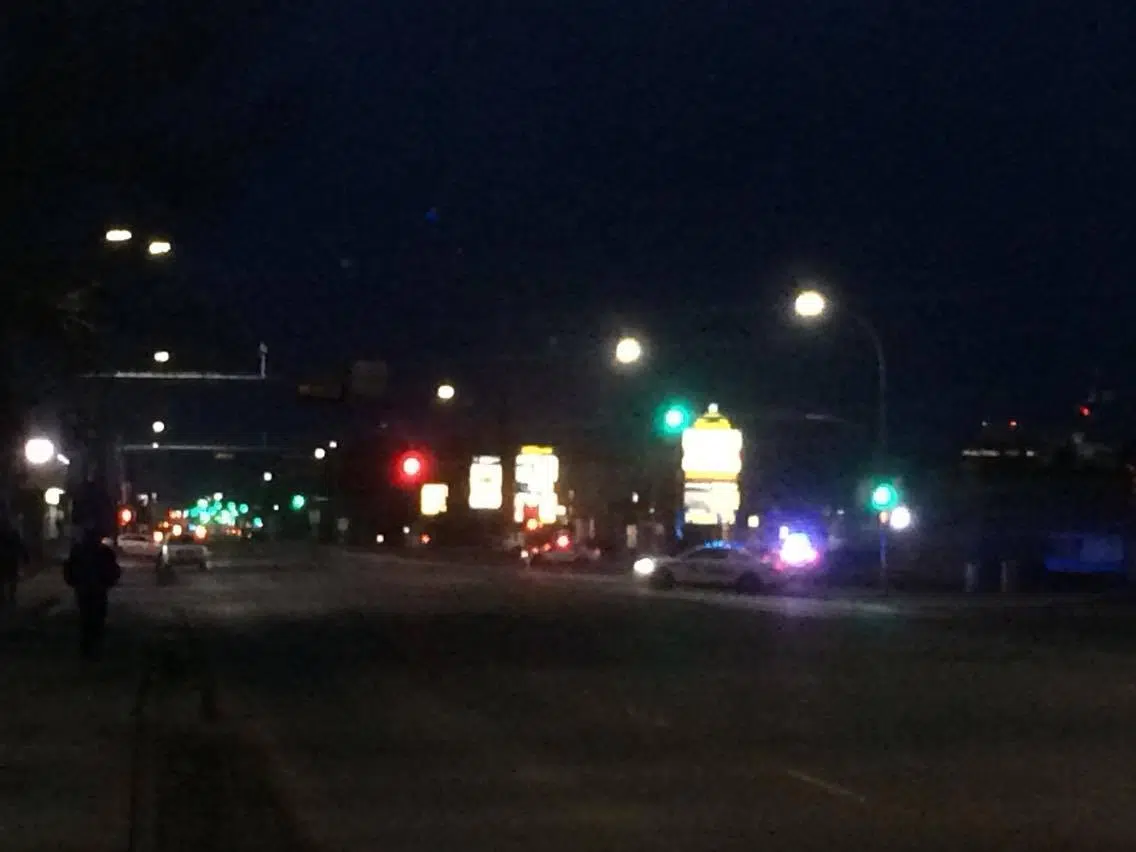 A 26-year-old Fort McMurray man has been charged with second-degree murder after a fatal aggravated assault in downtown Fort McMurray.
On Friday, April 7th around 3:45 a.m., Wood Buffalo RCMP responded to reports of an aggravated assault on Franklin Avenue between Father Mercredi Street and McLeod Street.
When officers arrived on scene they found a man seriously injured. He was taken to hospital in Fort McMurray before being transported to an Edmonton-area hospital.
Police say he died a few days later.
An autopsy was done on Tuesday where it determined the death to be a homicide.
On Monday, RCMP arrested Brian Christopher Rickett for the death of 33-year-old Mark Wiley.
Rickett will make his first court appearance in Fort McMurray Provincial Court on Monday, April 24 via CCTV.
Anyone with information is asked to call police or Crime Stoppers.