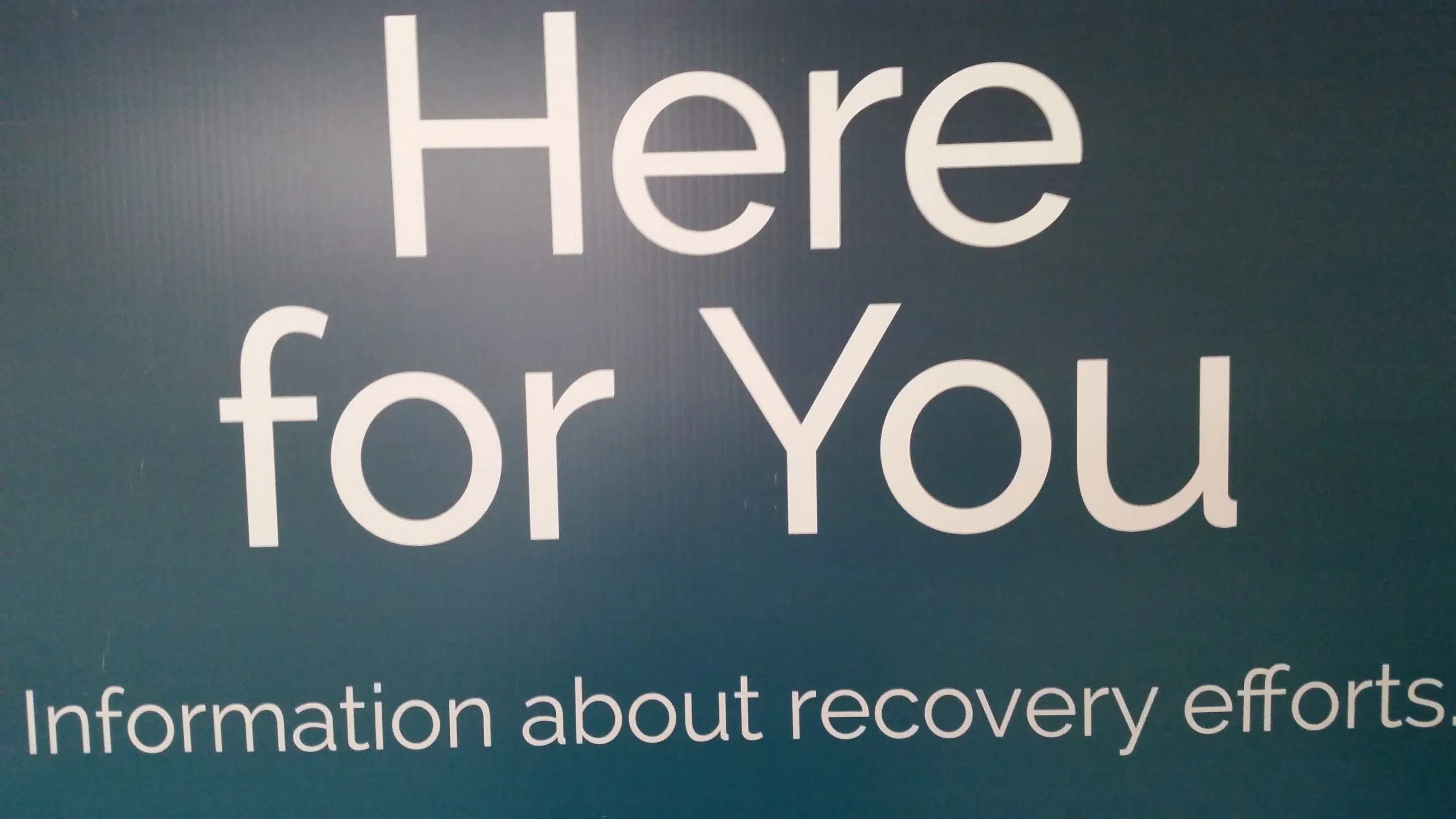 The RMWB is hosting multiple information sessions throughout the week.
Over the next three days, residents can learn more about the Construction Management Teams as they hold meetings at their new trailers in the heavily damaged areas.
Waterways and Stonecreek will get the first two sessions on Tuesday, April 18 from 5 p.m. – 7 p.m. Abasand and Beacon Hill will get their sessions on April 20 from 5 p.m. – 7 p.m.
On April 19, there will be another session about CMT's but will be for contractors and builders.
At Wednesday night's Recovery Committee meeting, an update will be done on the Waterways Slope Stability Assessment. Right after the presentation, a small "Here for You" will be held in the Lobby of the Jubilee Centre.
Early next week, the Centre will hold another session, this time about the upcoming Urban Market. On Monday, people can learn more about the application process and benefits of becoming a vendor.
Then on Wednesday, April 26, small business owners can learn more about additional support. It will be held at the McMurray Experience as part of their bi-weekly sessions.