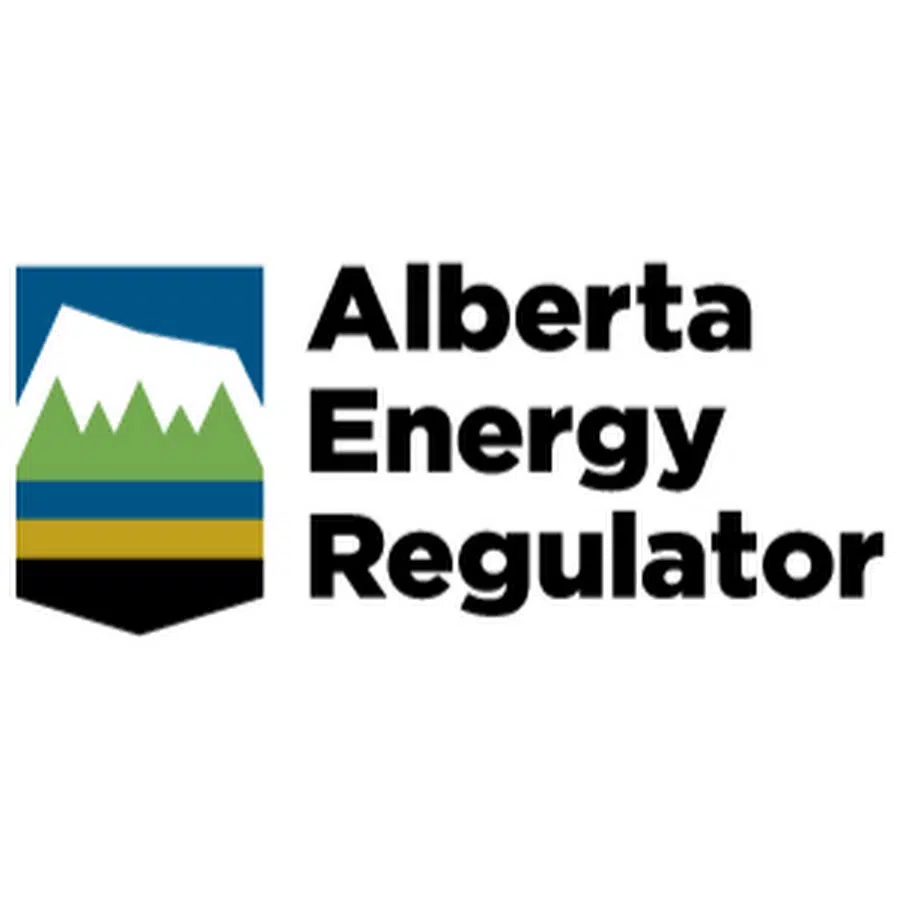 The Alberta Energy Regulator has released its Strategic Plan for the next three years.
The plan stabilizes long term goals and adjusts to shifting circumstances – reflecting A.E.R.'s mandate of being protective, effective, efficient and credible.
One of the plan's objectives is reducing fluid tailings accumulation over mine life.
In 2015, the province released the Tailings Management Framework to manage fluid tailings volumes from oil sands mining.
A.E.R. will review companies' plans to ensure requirements are met – to reduce tailings volumes, so the tailings ponds can be fully reclaimed at the end of a mine's life.
One other area of focus will be pipeline safety.
A.E.R. says they've reduced the number of incidents through better industry education on pipeline integrity and improved inspection programs.
They note they'll continue to focus on pipeline releases as they have the highest consequence to public safety, wildlife and the environment.
The energy regulator set a goal to reduce the number of high-consequence incidents in 2017 by 2 per cent from the previous 2-year average.
Climate change is another priority on this year's annual update.
A.E.R. will ensure that industry reduces methane emissions from oil and gas operations by 45 per cent by 2025.
It will also see oilsands operators cap greenhouse gas emissions by 100 megatonnes.
They will also engage with stakeholders and establish monitoring and tracking systems to better measure progress and report on results.
You can find the full strategic plan on A.E.R's website.