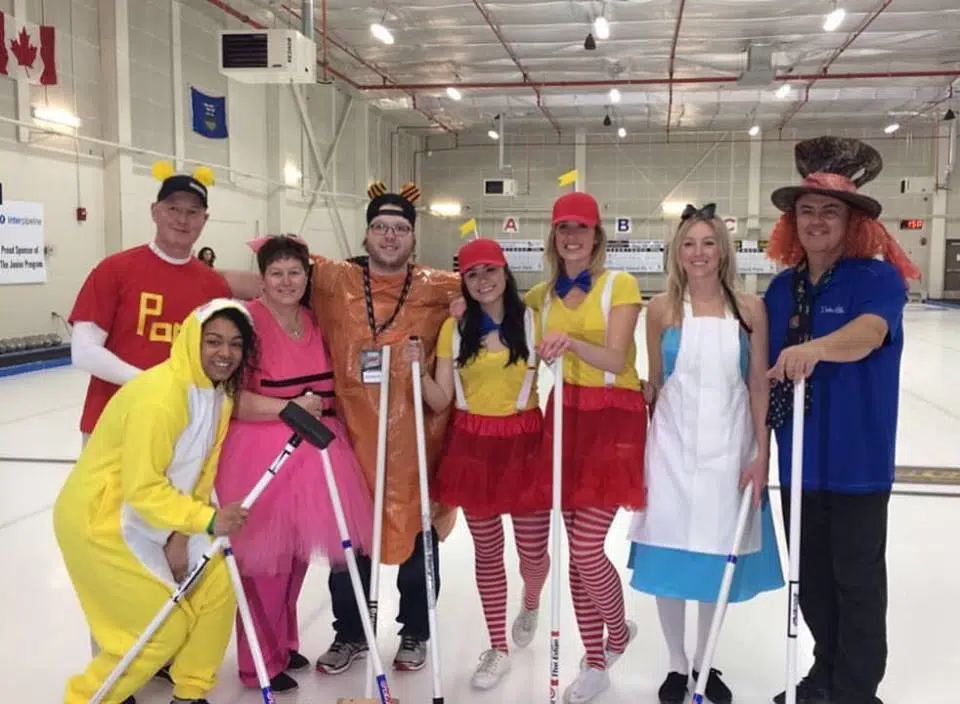 Big Brothers Big Sisters Wood Buffalo is getting additional funding thanks to Curling.
The 6th annual "Curl for Kids Sake" event was able to raise $22,500. The total is down from last year when they raised around $30,000.
According to Executive Director of BBBSWB Joanne Angel, in years past they were able to raise between upwards of $60,000.
She notes they started the event after the community lost their bowling alley. Other communities have since adopted their own curling event.
All the proceeds are going towards their mentorship programs aimed at making differences in the lives of today's youth.