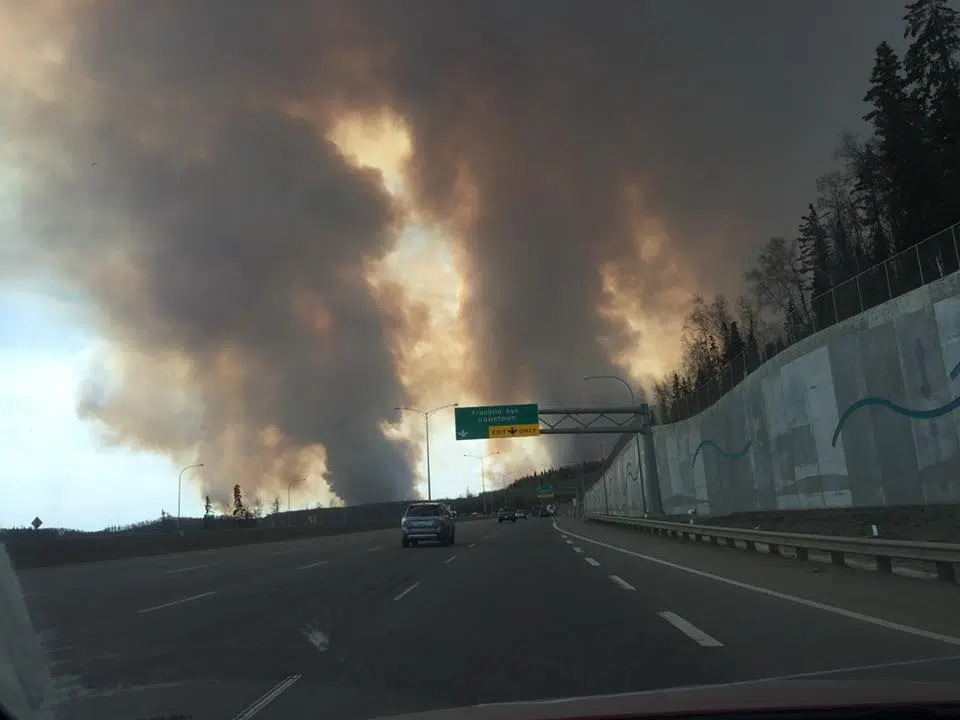 A P.T.S.D. Survey Study is launching in Fort McMurray.
Laval University has been given $500,000 to help fund the study which aims to help understand the mental health needs of people in Fort McMurray.
Professor at Laval Genevieve Belleville is leading the study and she tells Mix News they want to provide the tools to alleviate psychological distress.
She talks about the objective of the study.
"Assess mental health issues and mental health needs," Belleville said. "We also are going to develop an online intervention to help people who are still struggling with P.T.S.D., one year after the fire."
The Red Cross, Alberta Innovates and the Canadian Institutes of Health Research recently funded the half million dollars to complete the 2-year longitudinal study.
Wildfire evacuees can take part in a half hour questionnaire to help researchers better understand how to optimize local mental health services.
Belleville says they decided to conduct a formal study after a preliminary one was conducted in 2016.
"Some of our participants had not returned home so we were expecting a lot of difficulty. Now, one year later – what can we expect? This is the big question and that's what were very much looking forward to discovering."
Belleville adds the wildfire affected the community in many ways – but mostly it impacted our mental health.
"Their home, their work situation, things like that and we are also going to give them a big tour of what they are dealing with right now, in terms of mental health systems."
After the survey – participants may be invited for a longer-follow-up, which includes the online intervention – if they're interested in continuing participation.
Data generated will be used to develop mental health services that better suit the needs of the community.
The 2-year study will begin in May.