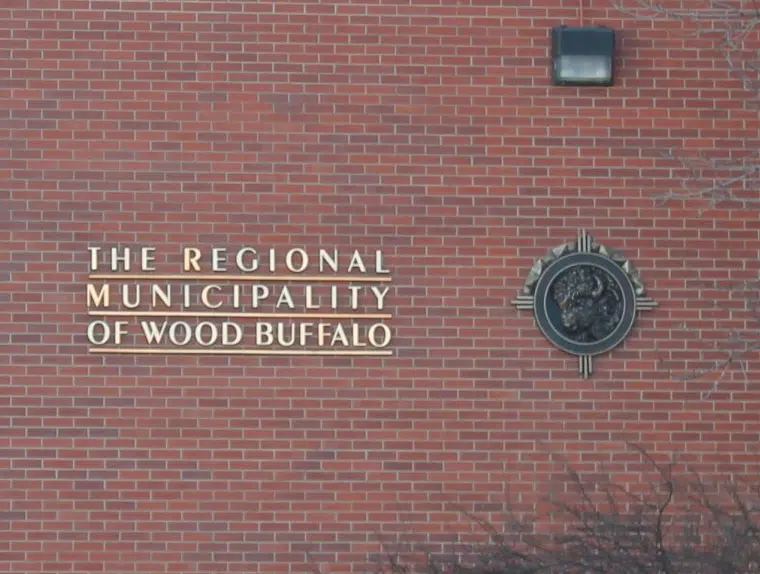 The season for Winter Maintenance Zones ends today – along with related street-parking restrictions.
Postage signage outlines on-street restrictions from October 15th to April 15th but due to the warmer weather, WMZ's have been relaxed since February 23rd.
Crew will continue to maintain roads as required should weather conditions change but on-street restrictions will not be reactivated this season.
Sweeping has begun along Franklin Avenue and in heavily soiled areas and will soon begin along primary and secondary routes in the region.
Once main roadways are swept – crews will also begin sweeping residential neighbourhoods.
Motorists are advised to watch for no-parking signs in these areas.
No-parking signs will be posted in the affected areas 48 hours before sweeping takes place.
Before the signs are placed – electronic message boards will be placed at the entrance of neighbourhoods approximately seven days before sweeping.
Vehicles parked in no-parking areas could be ticketed and towed to the impound yard located on Silin Forest Road -next to the Water Treatment Plant.
In addition, crews have also begun filling potholes along municipal roadways.
Those working on homes that were damaged or destroyed by the 2016 wildfire are responsible for keeping streets clear of debris in their work areas.
A contractor has also been hired to remove excess dirt and mud created by rebuild-related activities on an as-needed basis.
With street sweeping only expected to affect the areas for a brief period, cooperation from residents will assist crews to perform their work and minimize inconvenience.
Drivers are advised to follow or pass sweeping equipment from a safe distance, as dust may reduce visibility.
More information can be found at rmwb.ca/streetsweeping.