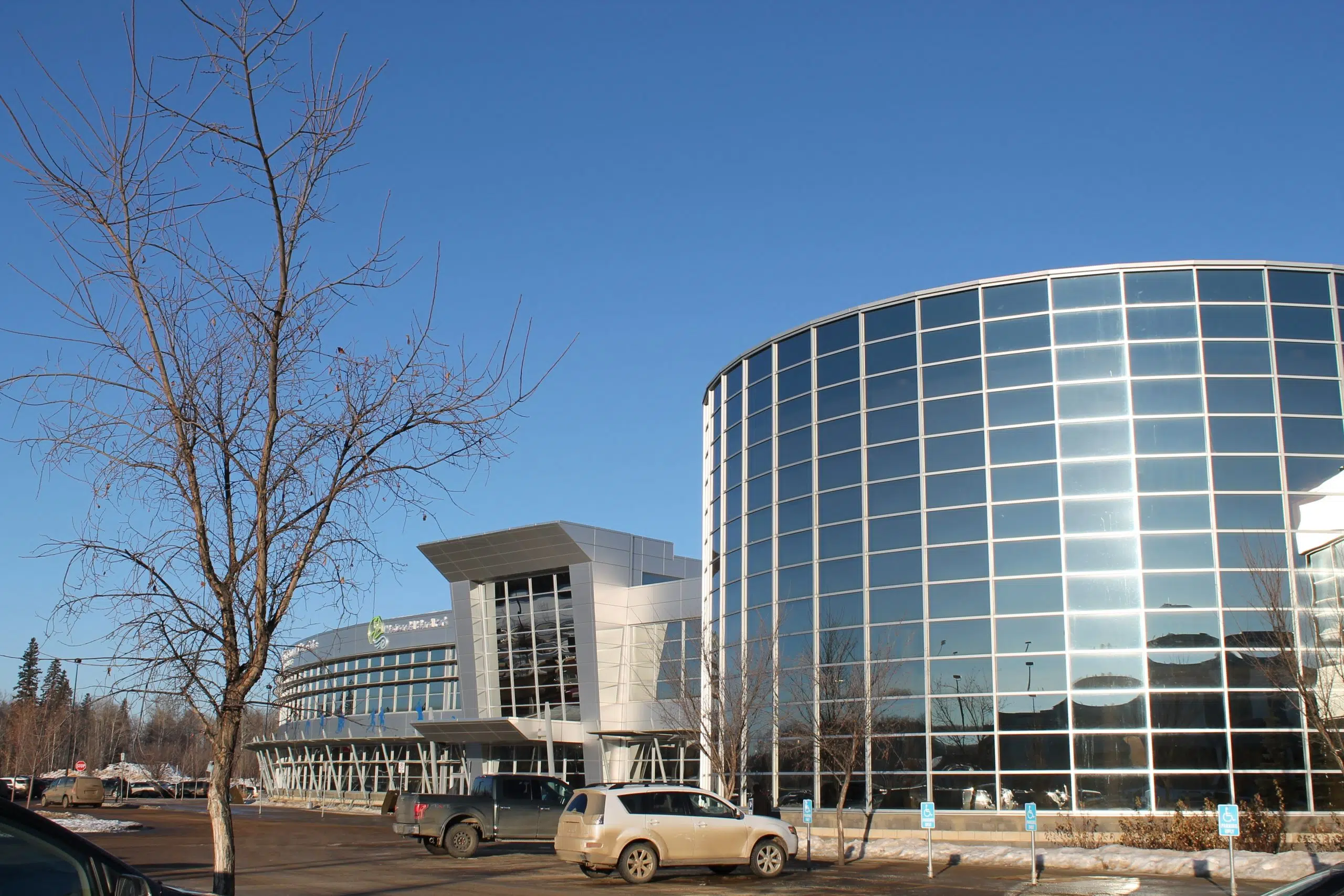 Fort McMurray is getting a community Flea Market.
It starts June 10th and will run on the second Saturday of each month until September at the MacDonald Island Park parking lot from 8:30 a.m. to 1:00 p.m.
"So it's open air, rain or shine and hopefully we'll have some of those beautiful Saturday mornings so people will be able to enjoy it," Communications and Media Relations Officer with the Recreation Corporation Theresa Wells tells Mix News.
Wells says vendors will have the opportunity to sell used and vintage items.
"It would be great to see some of the people out there who are doing things like furniture refinishing for instance. Or people who have vintage items, because we know those people are out there and are travelling south to participate in some of these flea market style events, so hopefully we'll be able to attract them to ours."
She adds they're currently seeking vendors.
If you're interested in participating and to register head to the Recreation Corporations website.