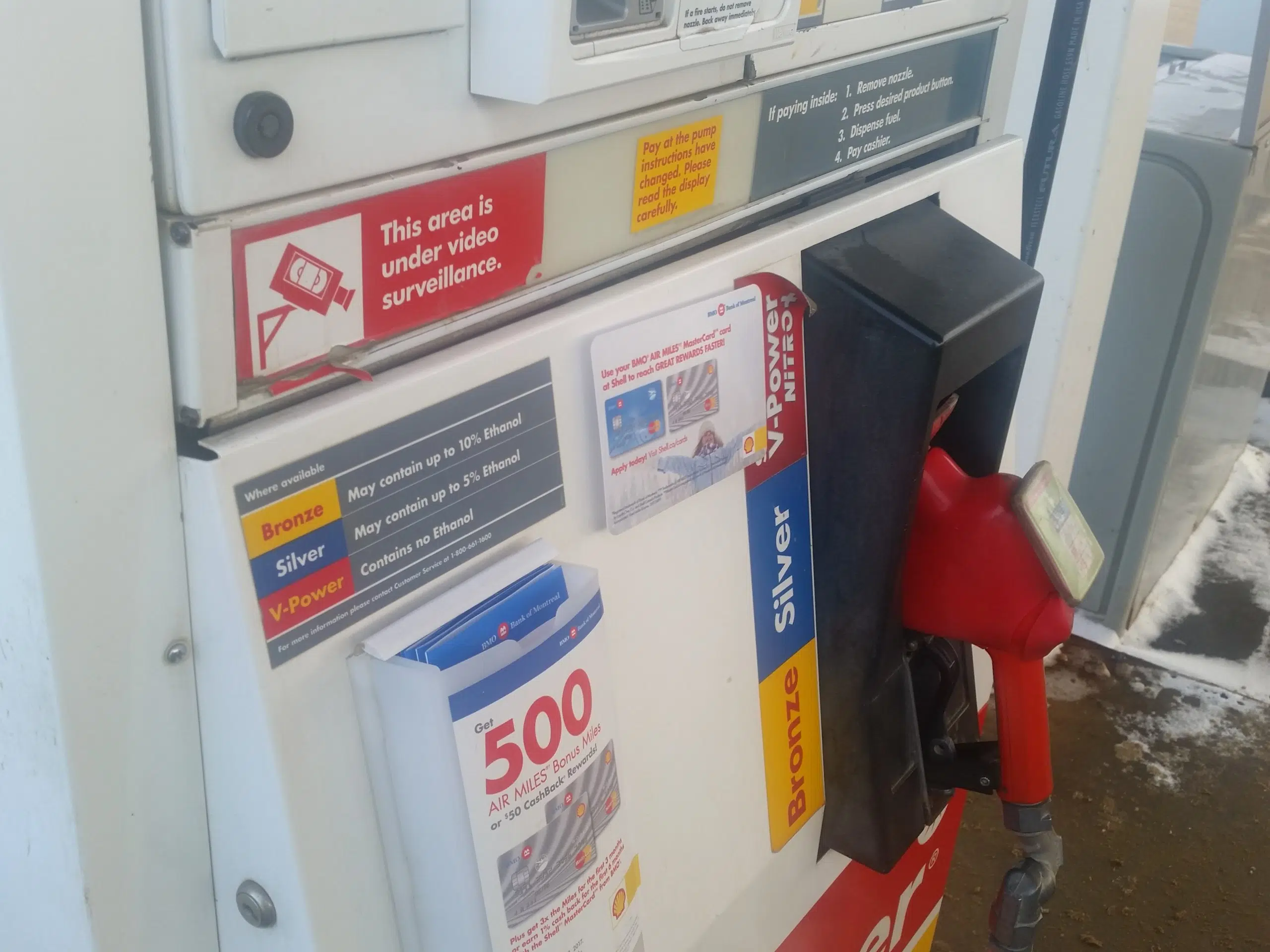 Alberta gas prices could hit three-year high by summer.
That's according to Dan McTeague, Senior Petroleum Analyst with Gasbuddy.com. Right now, Alberta is averaging around $1.06 a litre while the lowest prices around Fort McMurray are hovering at $1.09.
McTeague tells Mix News prices are "pretty stable" right now after seeing some jumps over the past few weeks. But, he says prices are expected to rise as the weather gets warmer.
"It looks like this summer will be the most expensive going back to 2014. Generally speaking, prices will be, on average, about 10 to 15 cents more expensive this summer versus the last two."
McTeague notes Alberta's prices for the year will rely on refineries in mid-western U.S.
"If they do well, we'll see prices stabilize, remain where they are. If we have refinery problems between now and the end of the summer, then you can bet the prices will rise rather dramatically."
Alberta gas prices are quite low compared to Ontario and Quebec. Cities such as Toronto and Montreal are seeing prices between $1.20 and $1.30 because of their transition from winter to summer gasoline.
McTeague notes western Canada has already gone through this process and aren't seeing big jumps like Canada's biggest provinces.